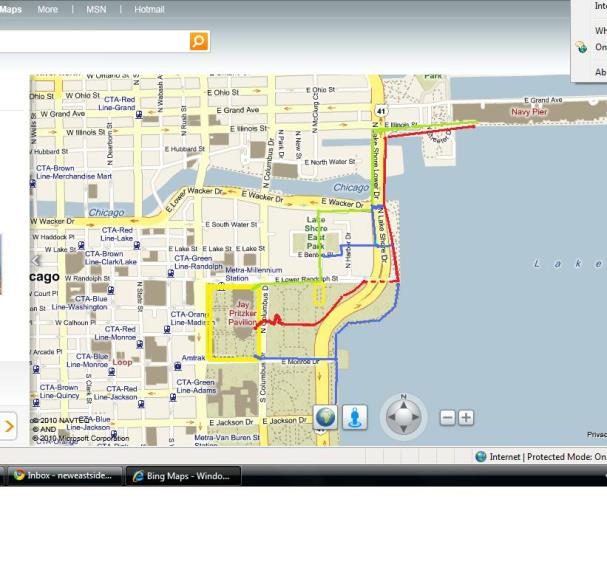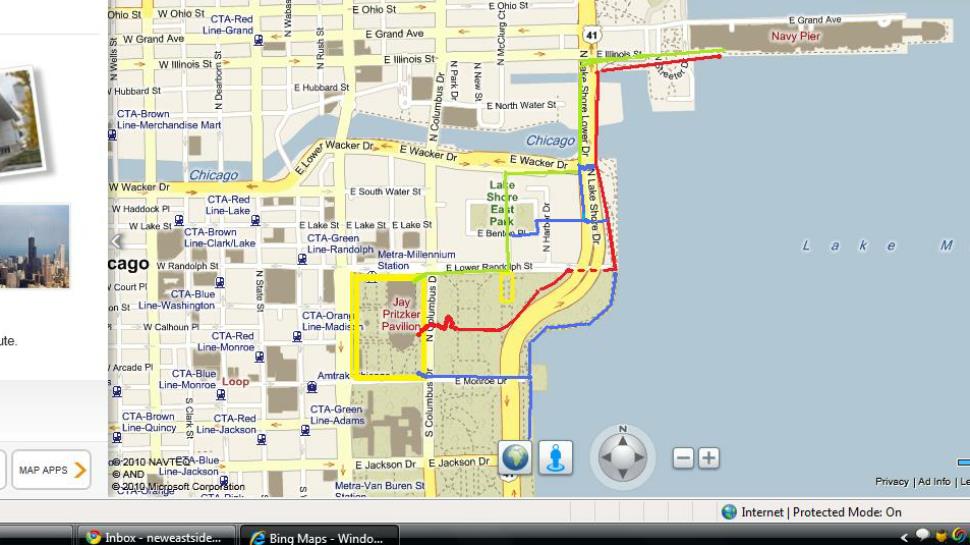 What will the Chicago Park District new consultants recommend for the Daley Plaza, Cancer Survivors Garden, and Peanut Park?

The first of 4 "input gathering meetings" on May 24, 2010 at 610 S. Michigan explained the project area, , the need to replace the water-proof membrane under Daley Plaza, and an introduction of the New York consultant. 

We were going to select representative slides, but at this point will present ALL 95 slides and graphics.  We apologize for the poor quality photographs of the dimly-projected slides in an overly-lighted meeting room at the Spertus Center.

Right clicking will show the slide numbers in the order they were photographed, for our  discussion and future reference.  Hopefully the park district will share
all
the slides and graphics on their new website www.NorthGrantPark.org
These are the existing 5 locations for Chicago residents and visitors to get from Millennium Park to Navy Pier.

1. Illinois Street

2. Gateway River Walk

3. Lancaster Ramp and Park Shore Road

4. Middle Randolph

5. Monroe Traffic Light

Share Your Recommendations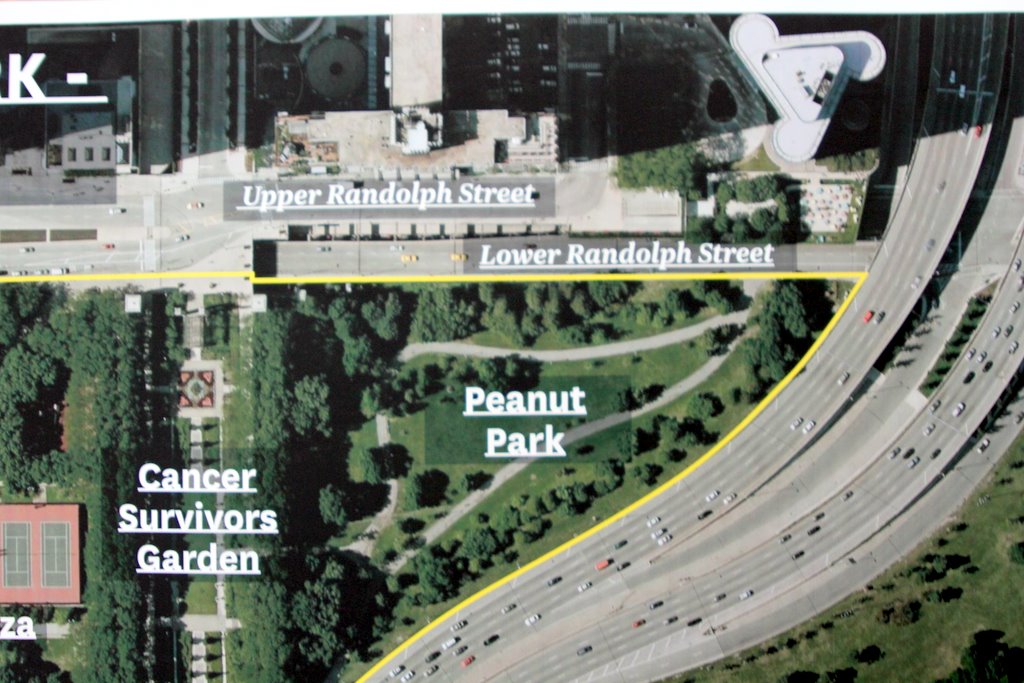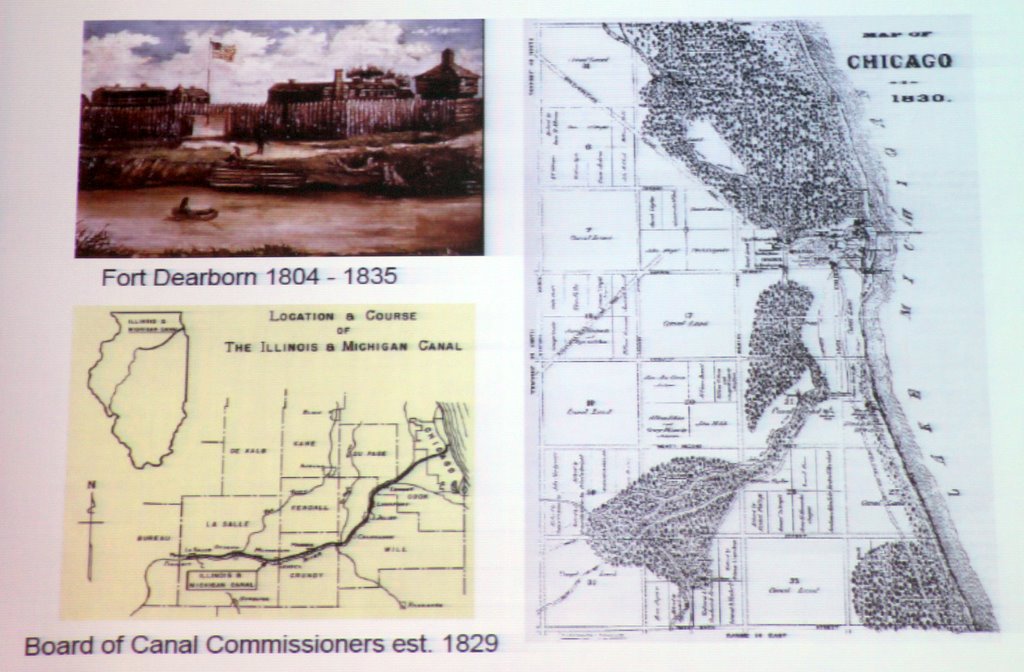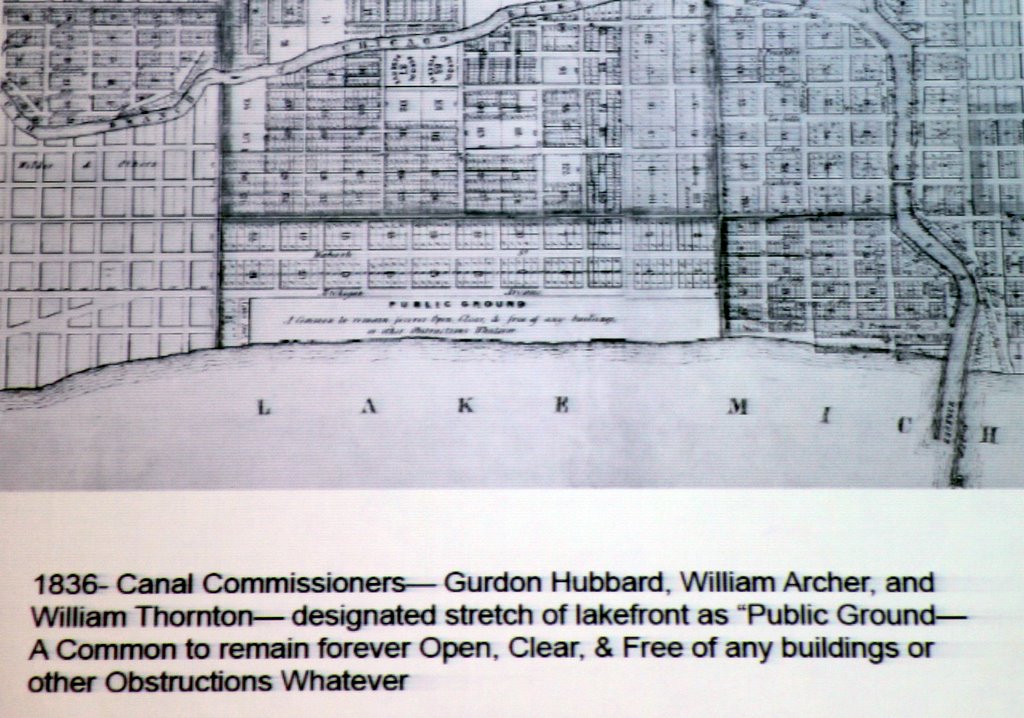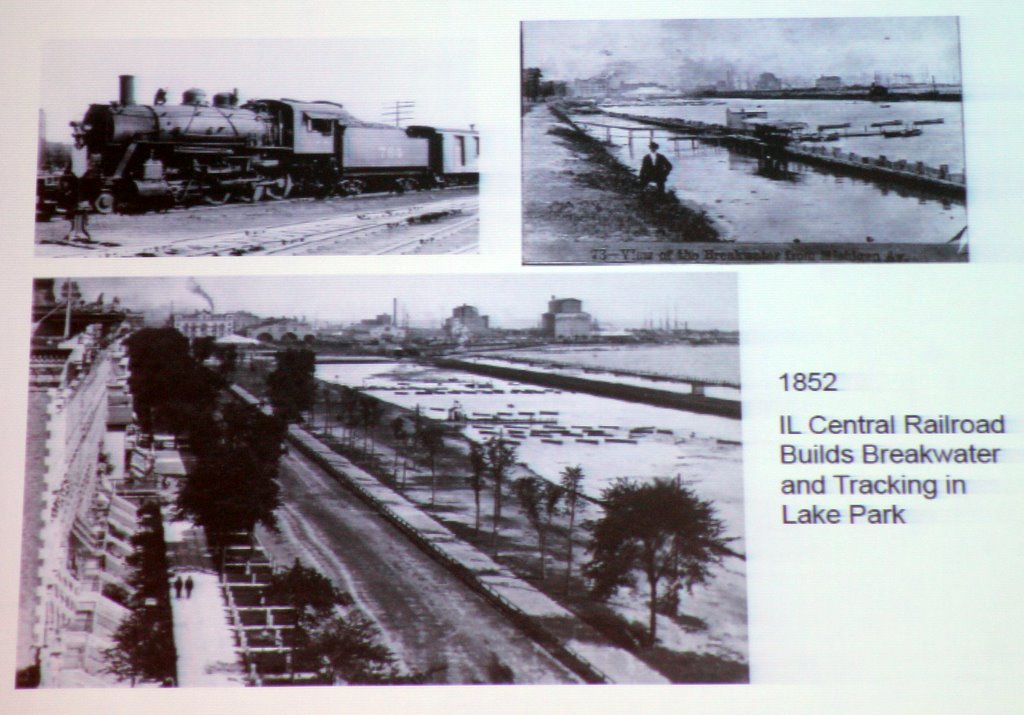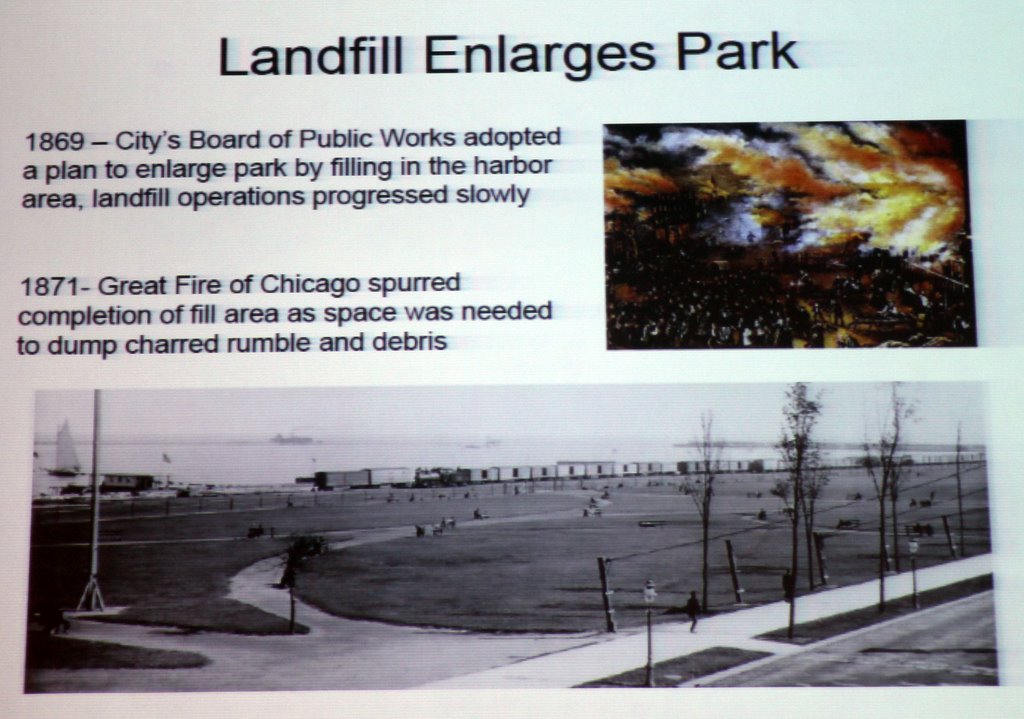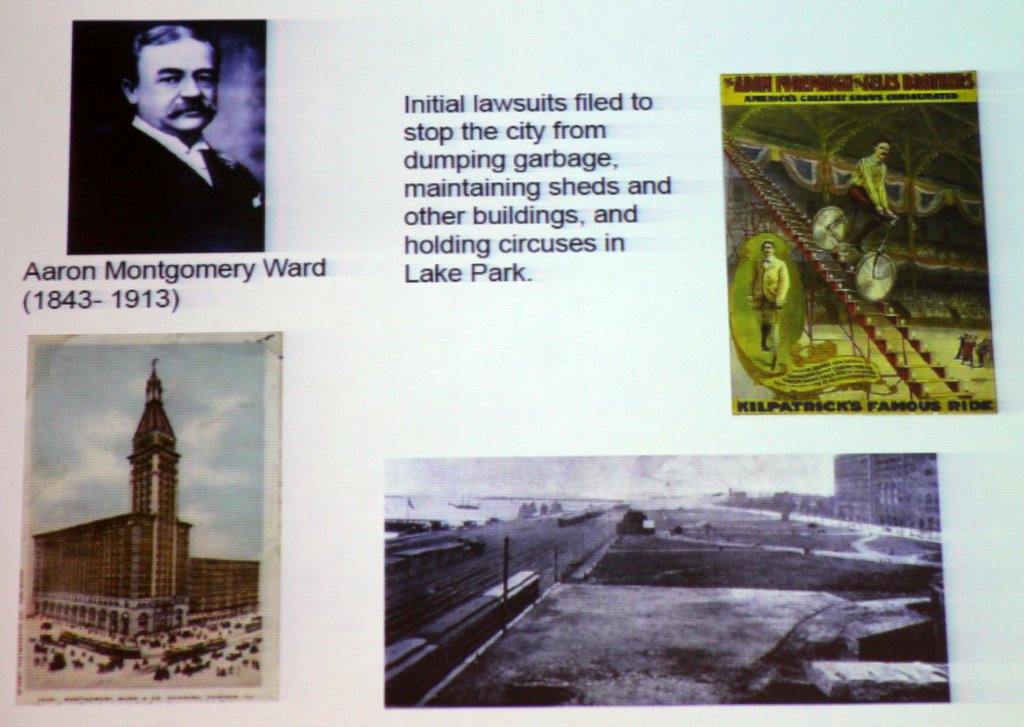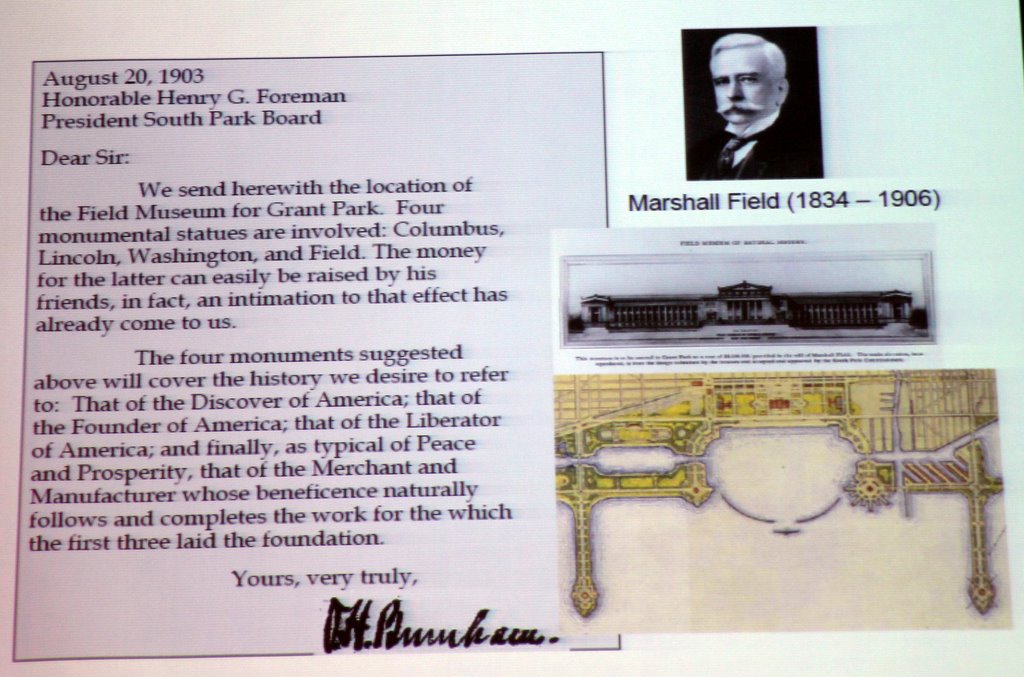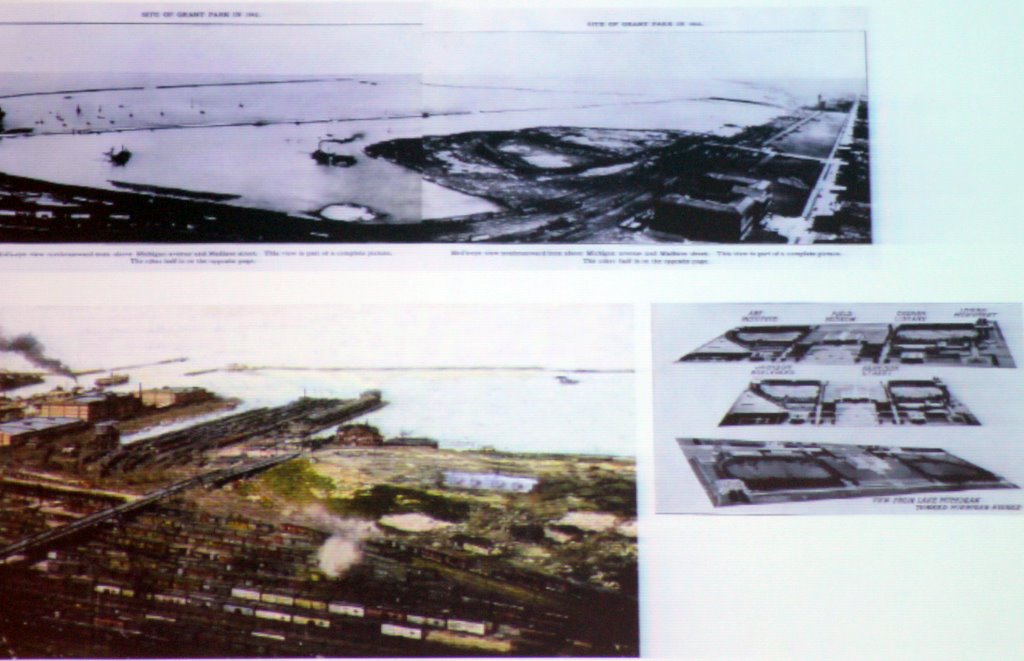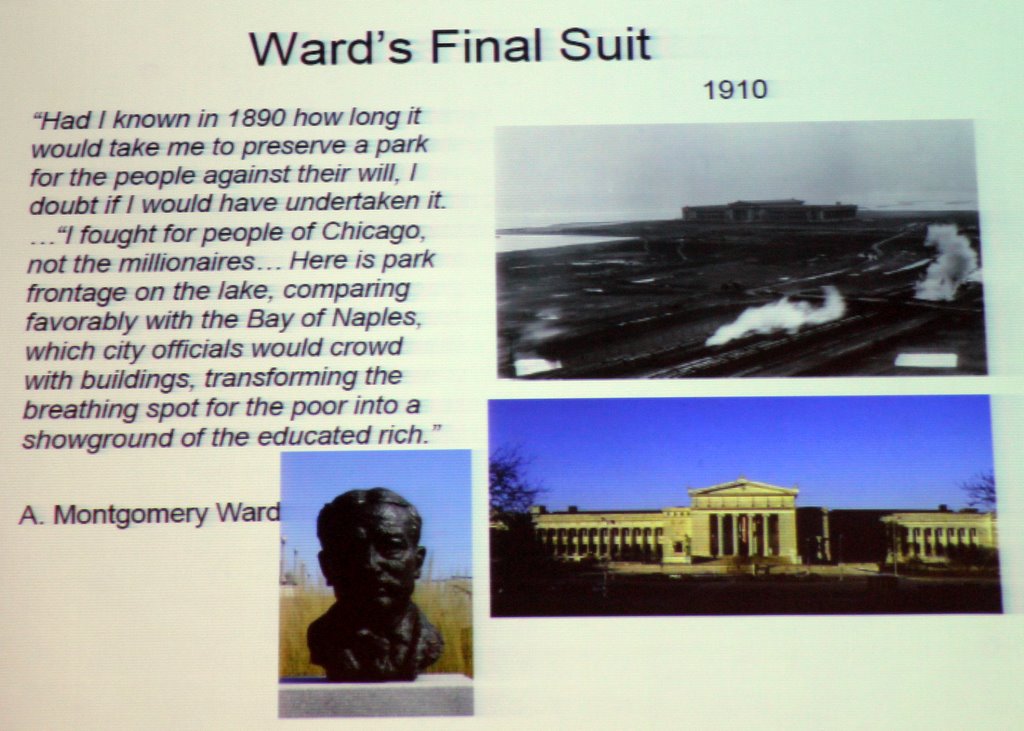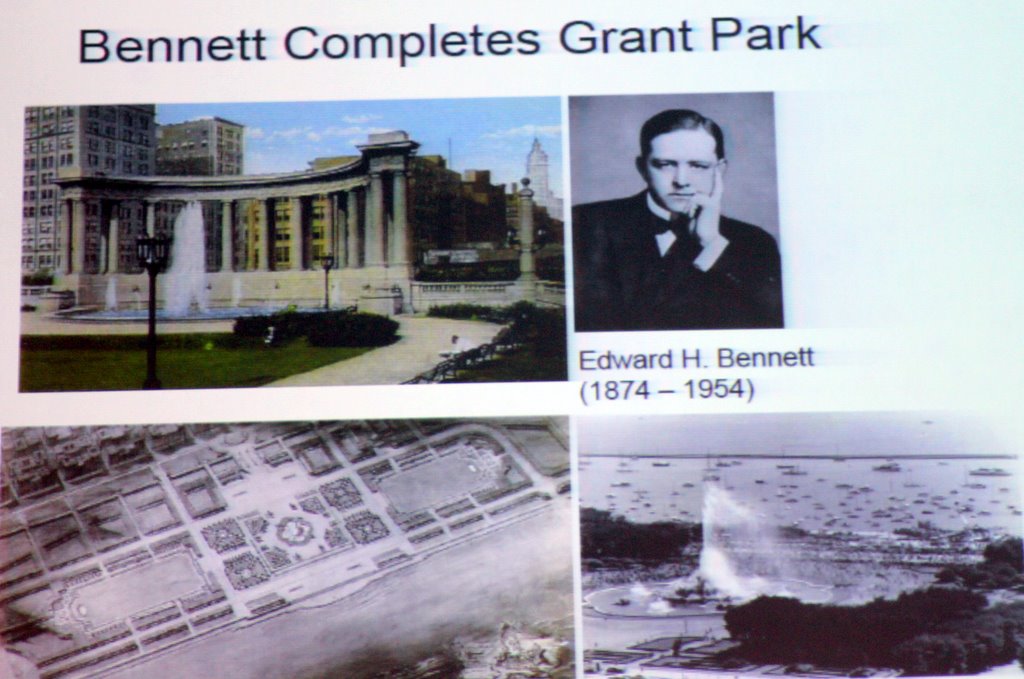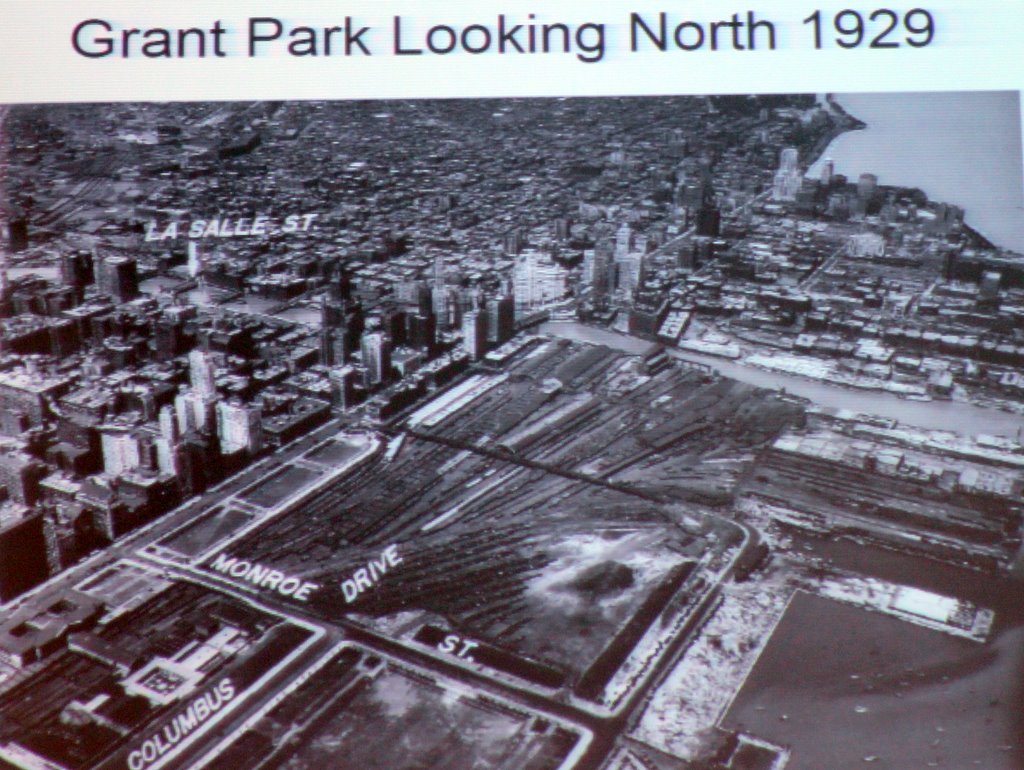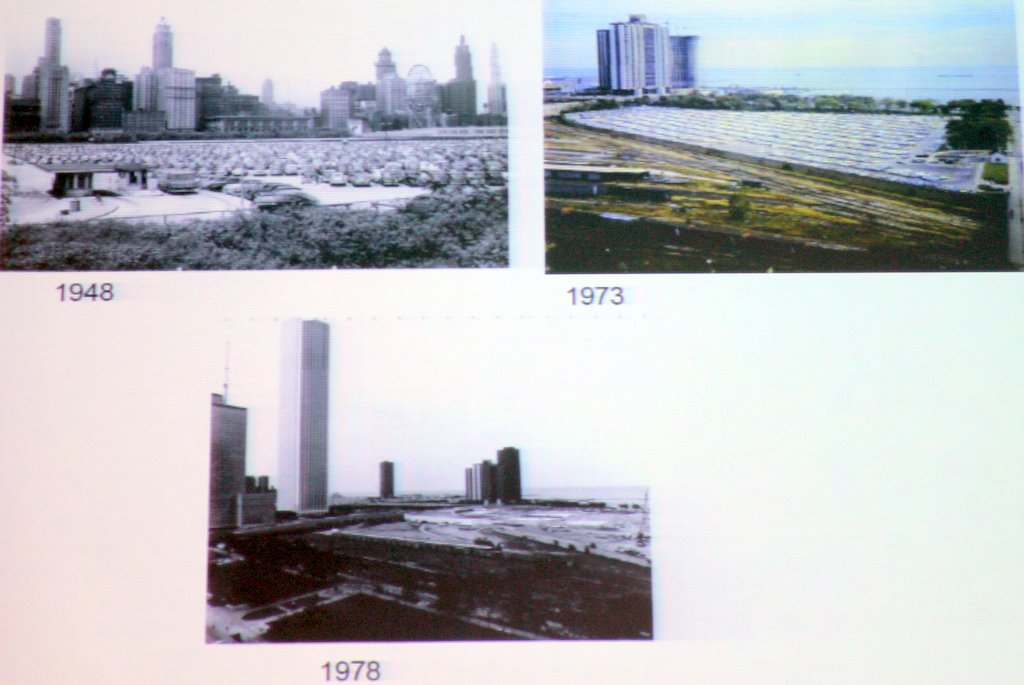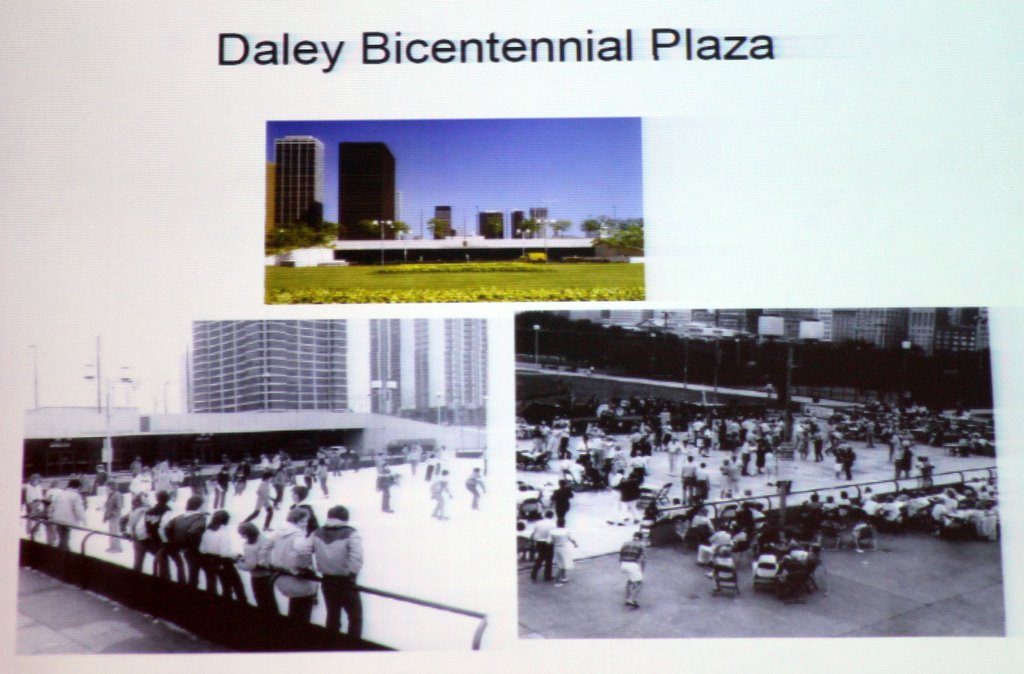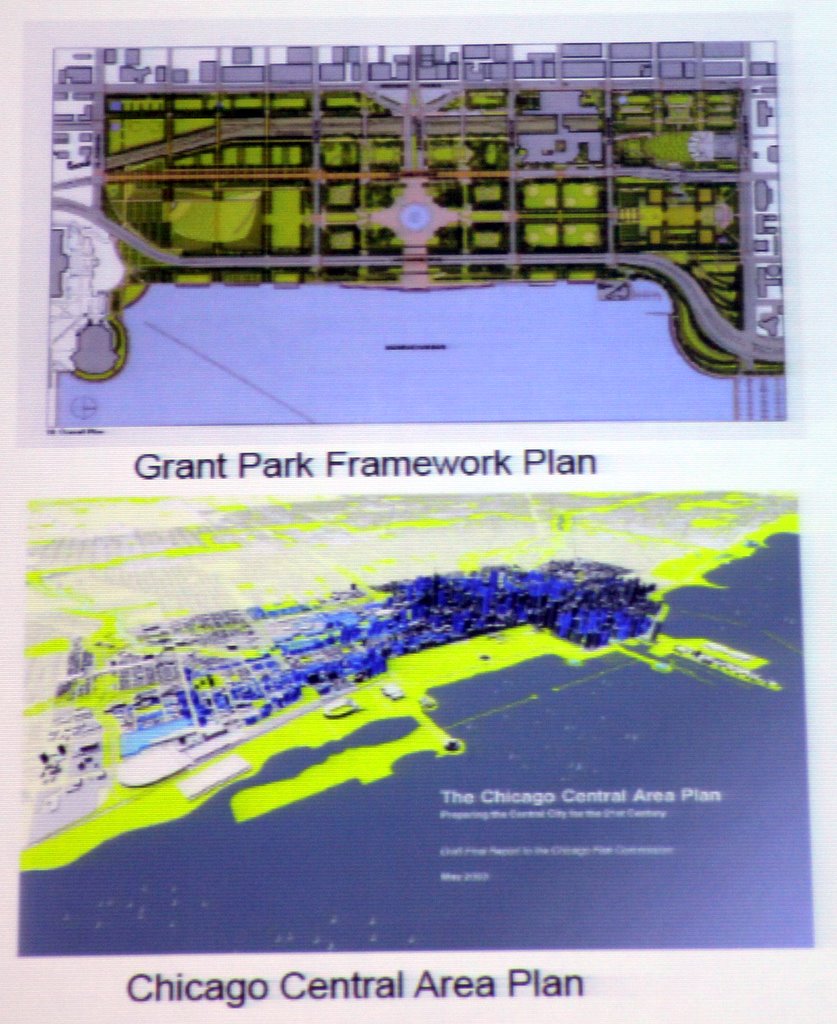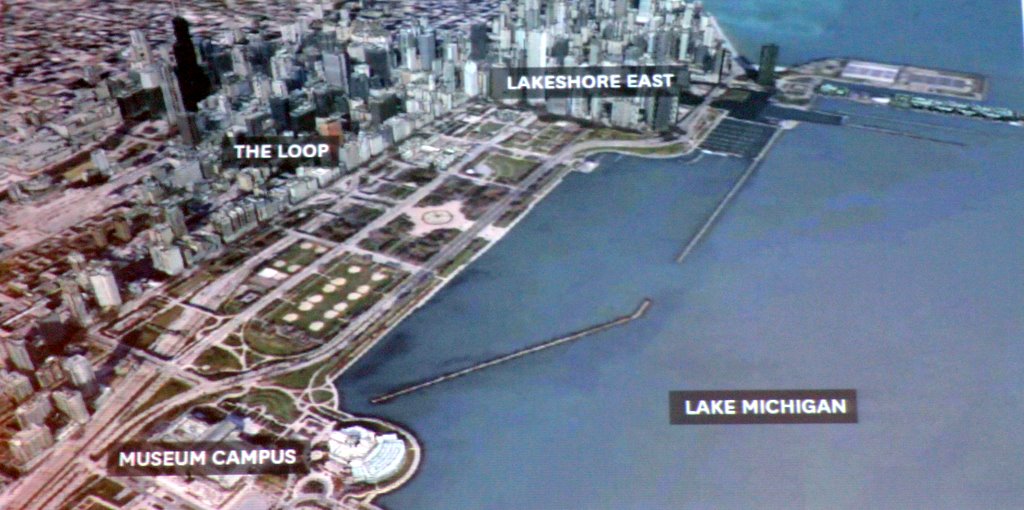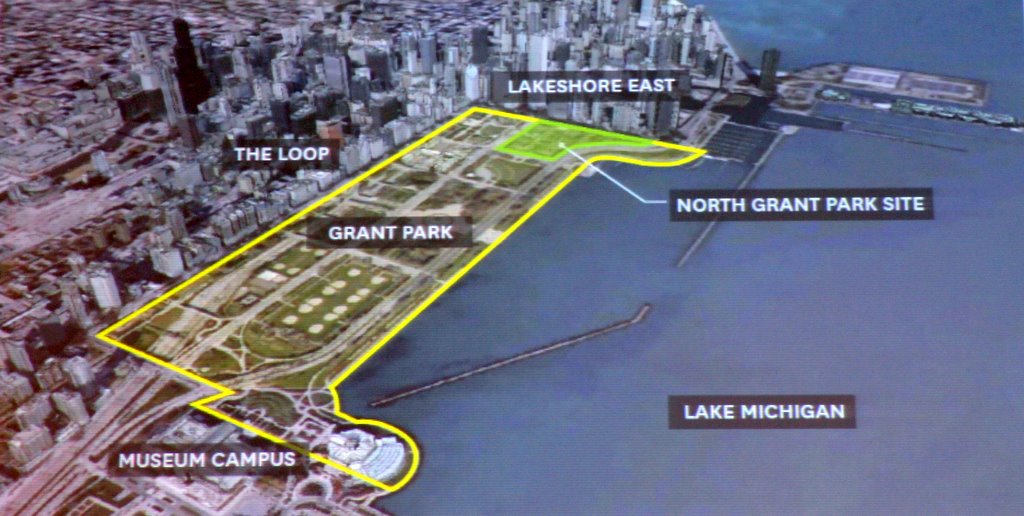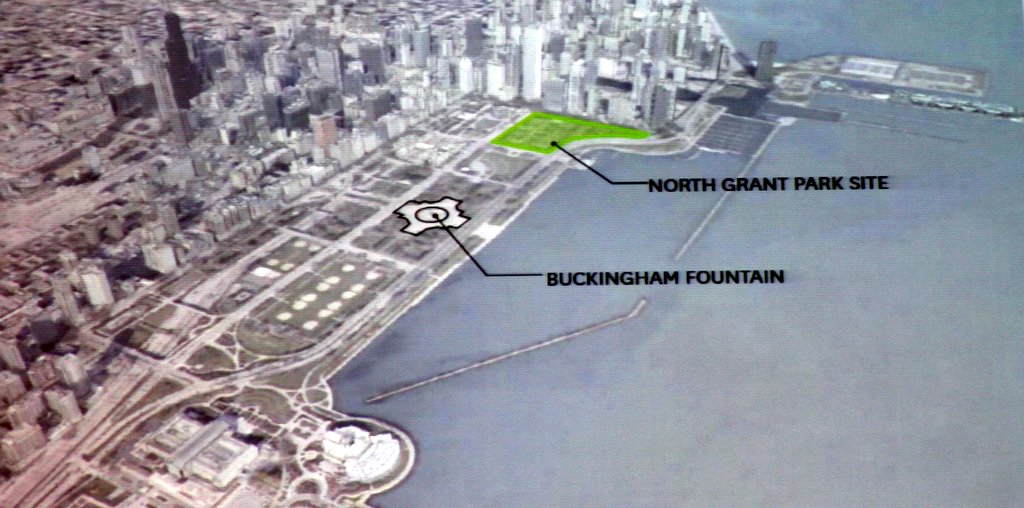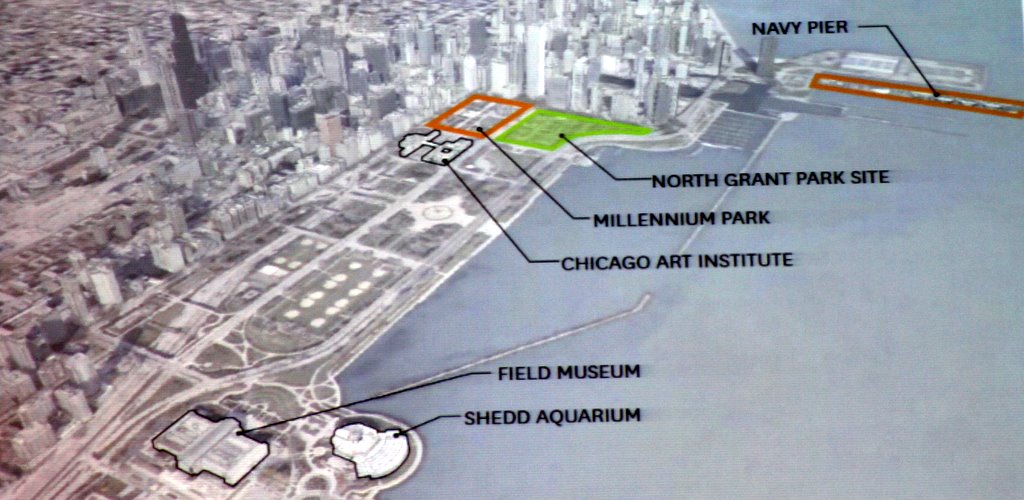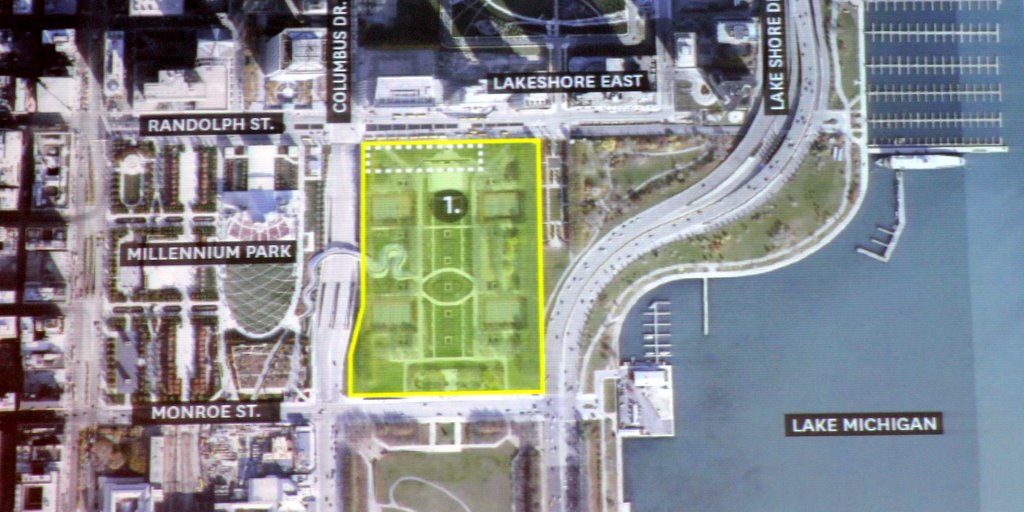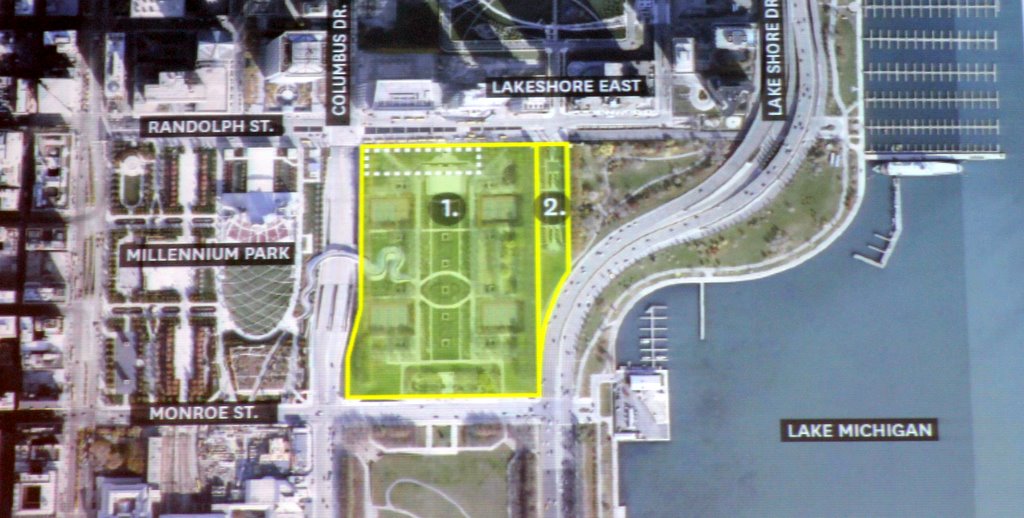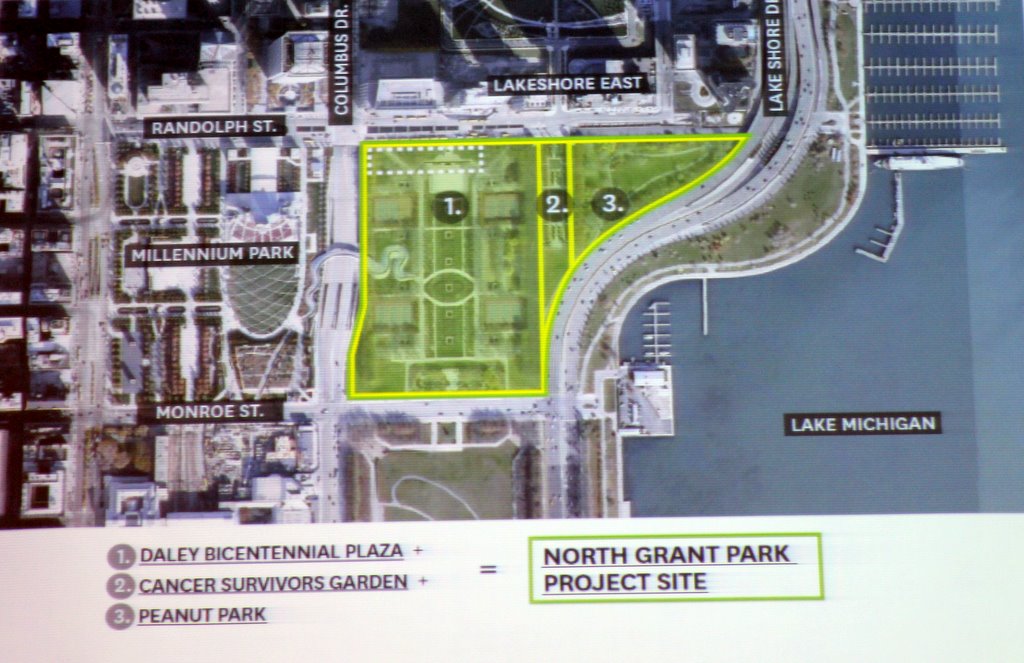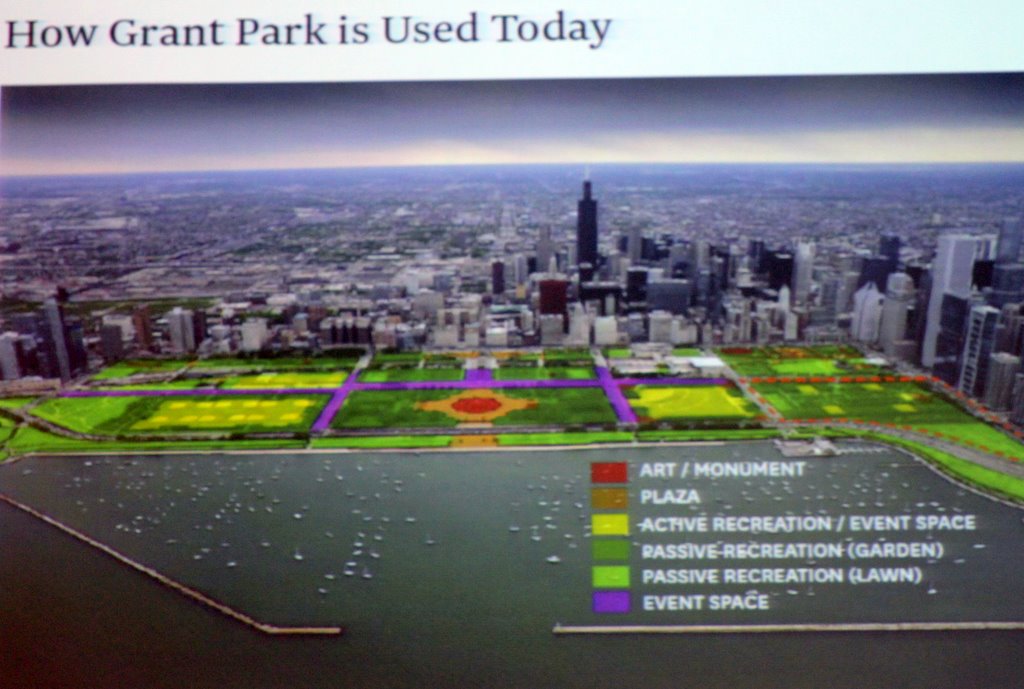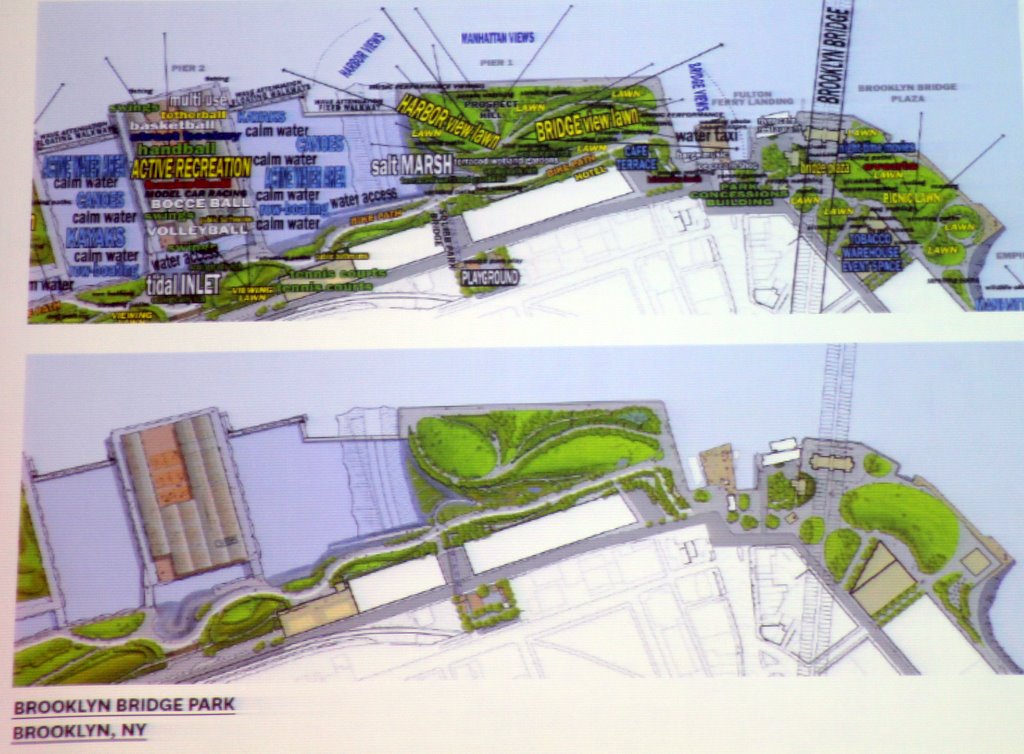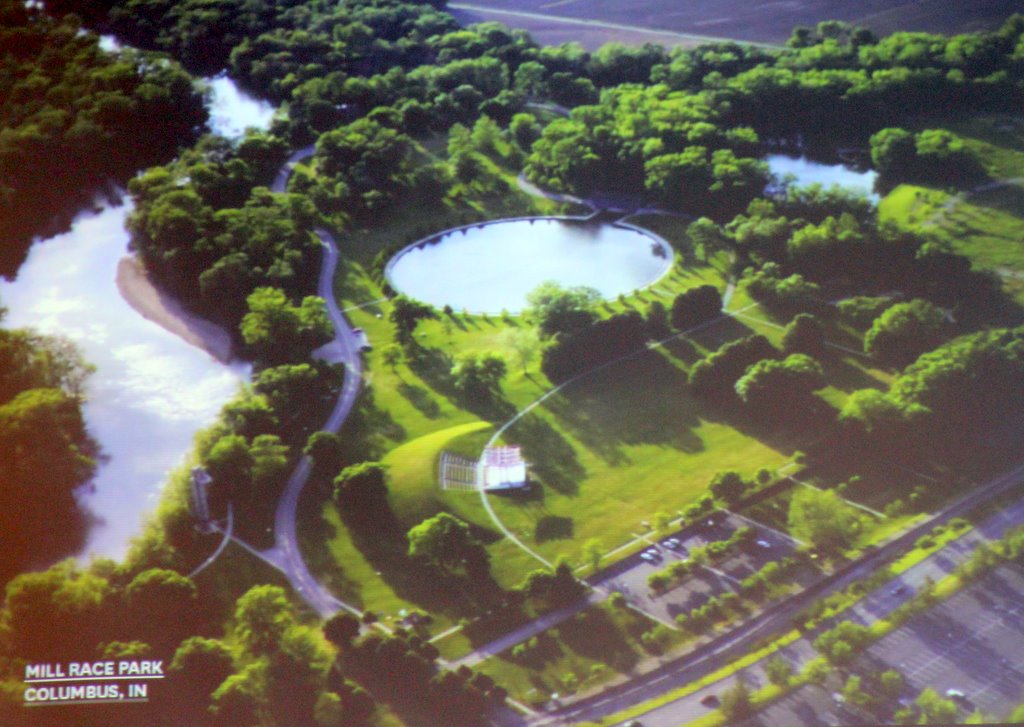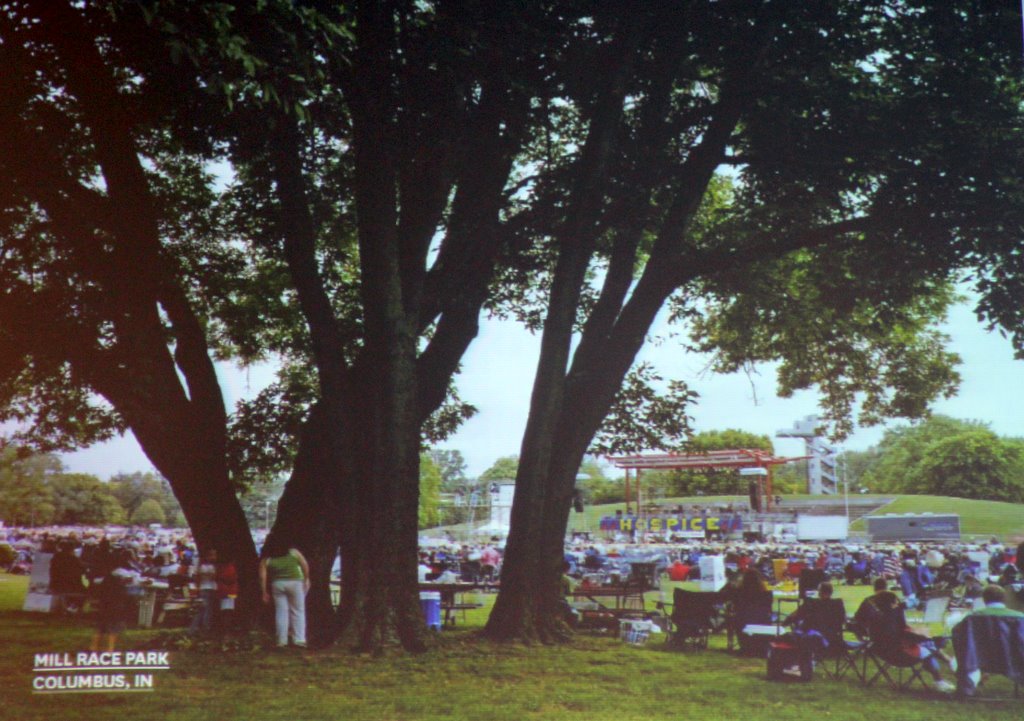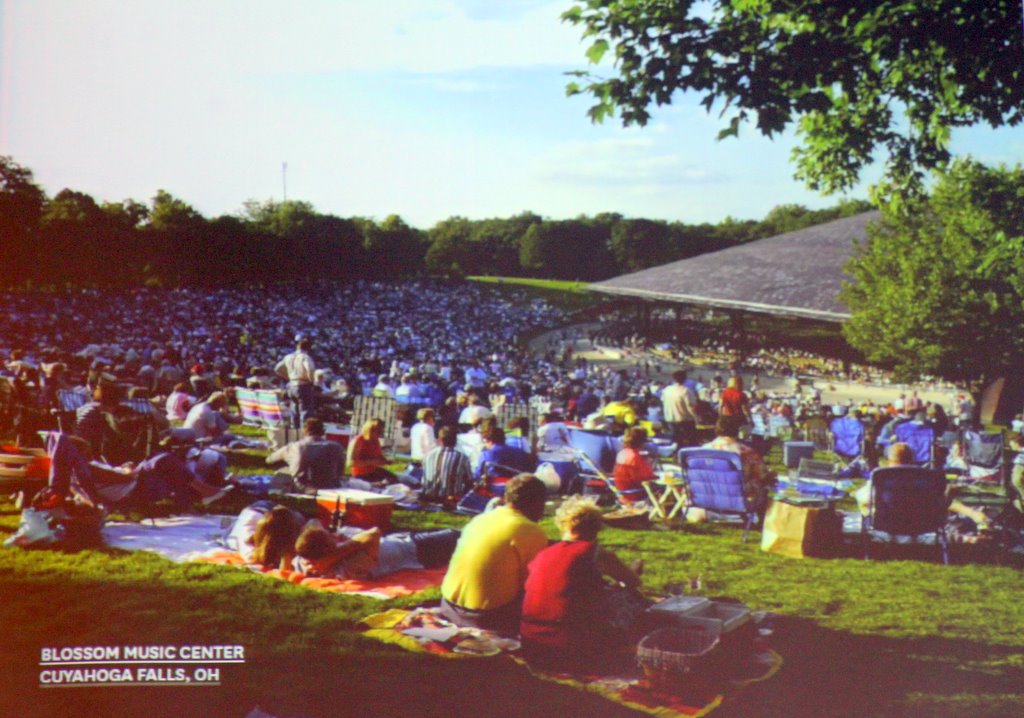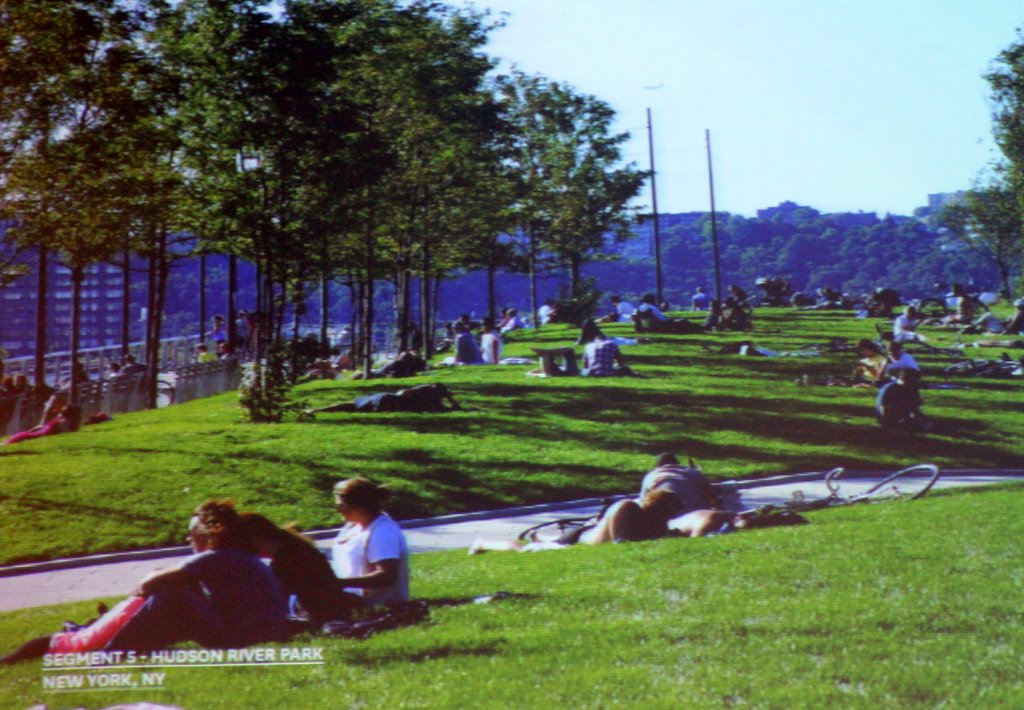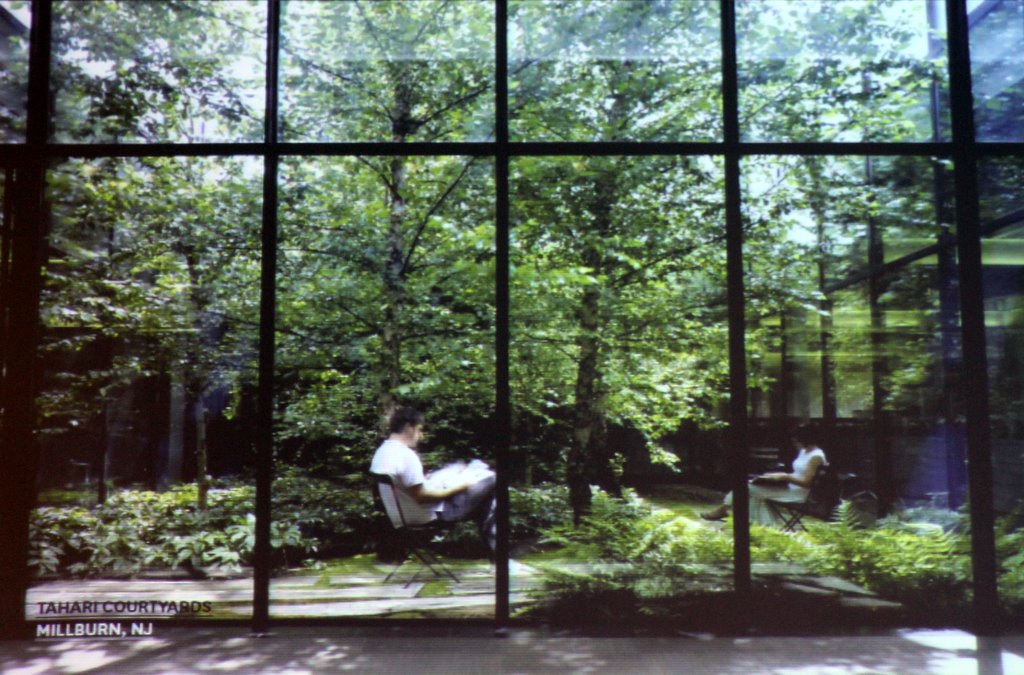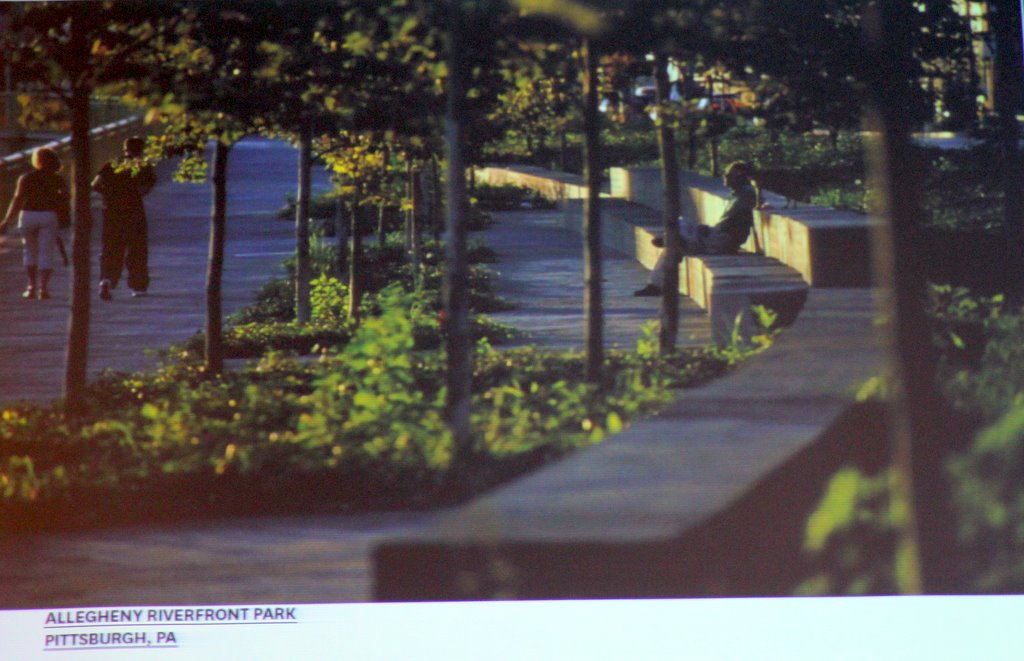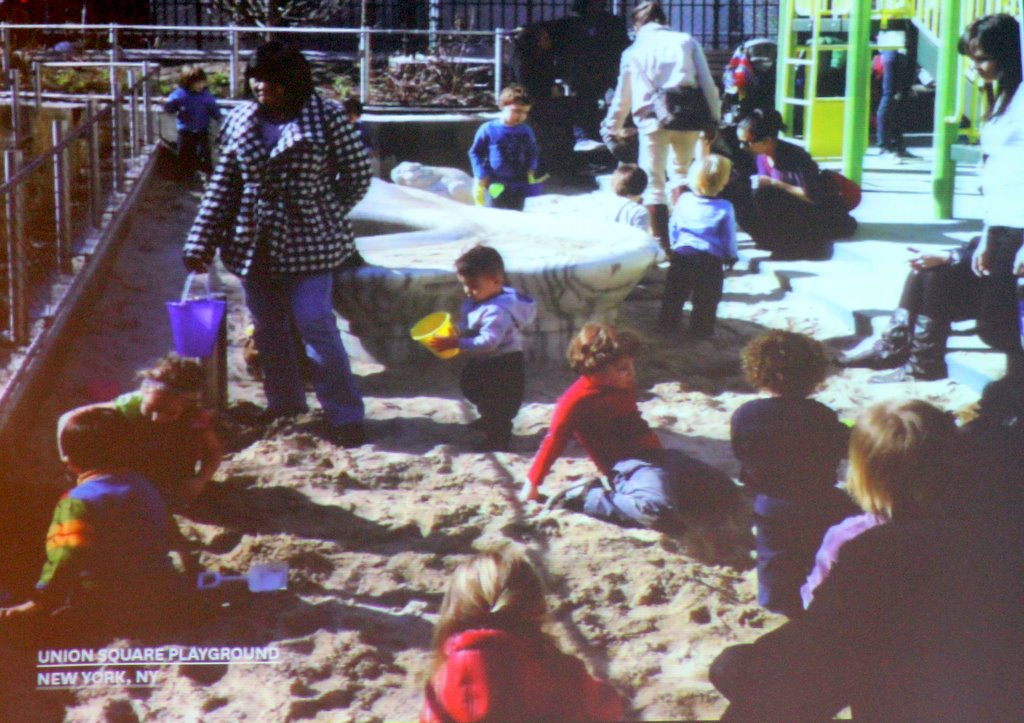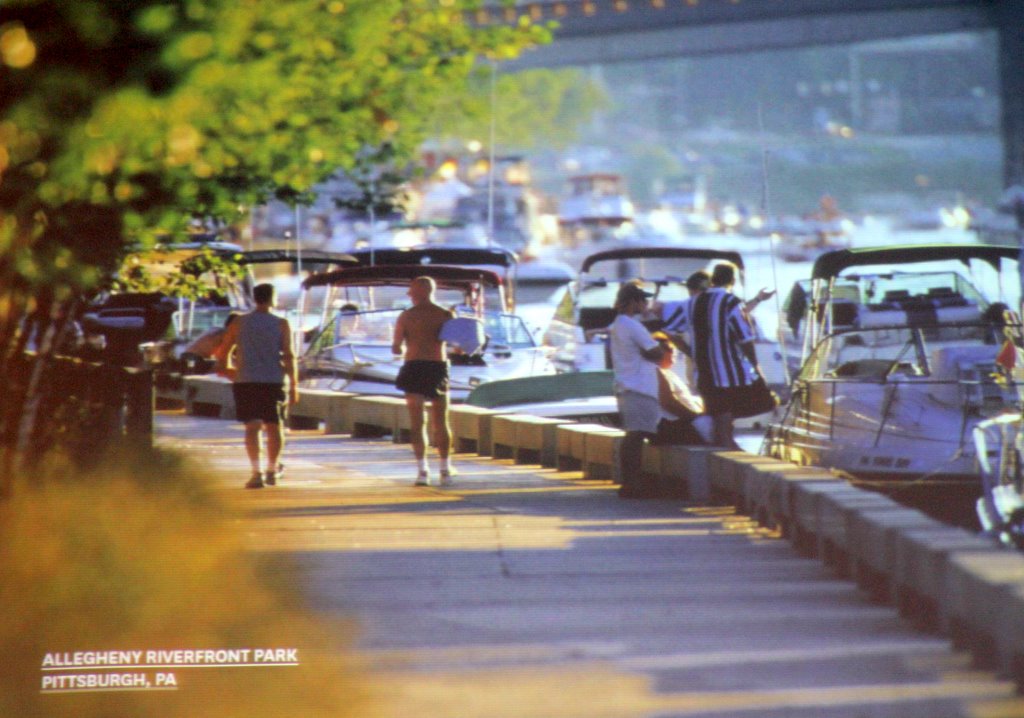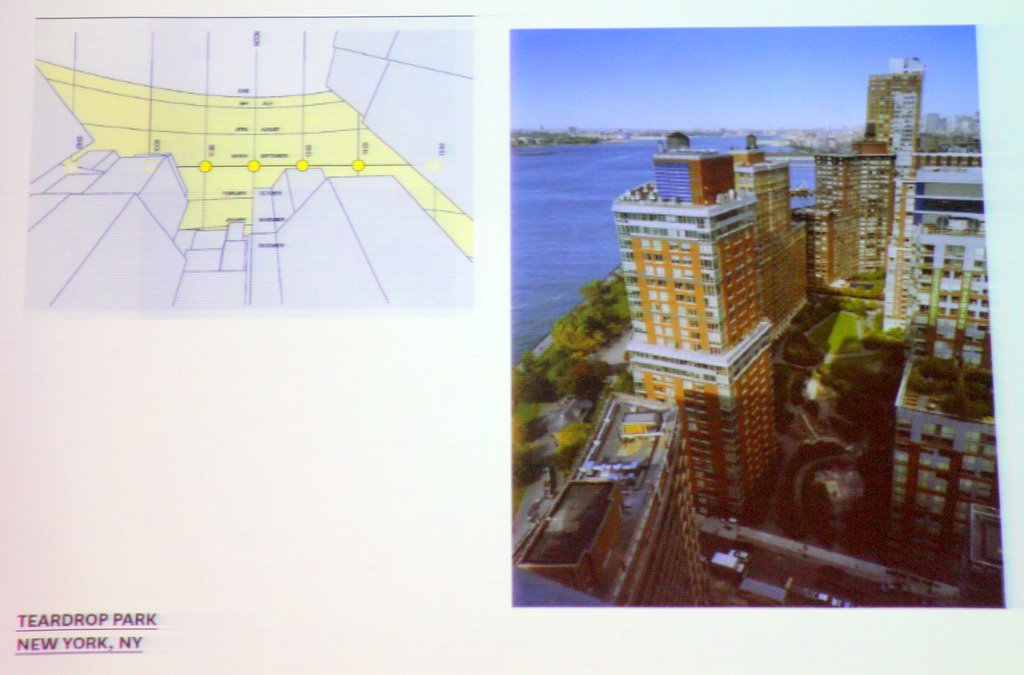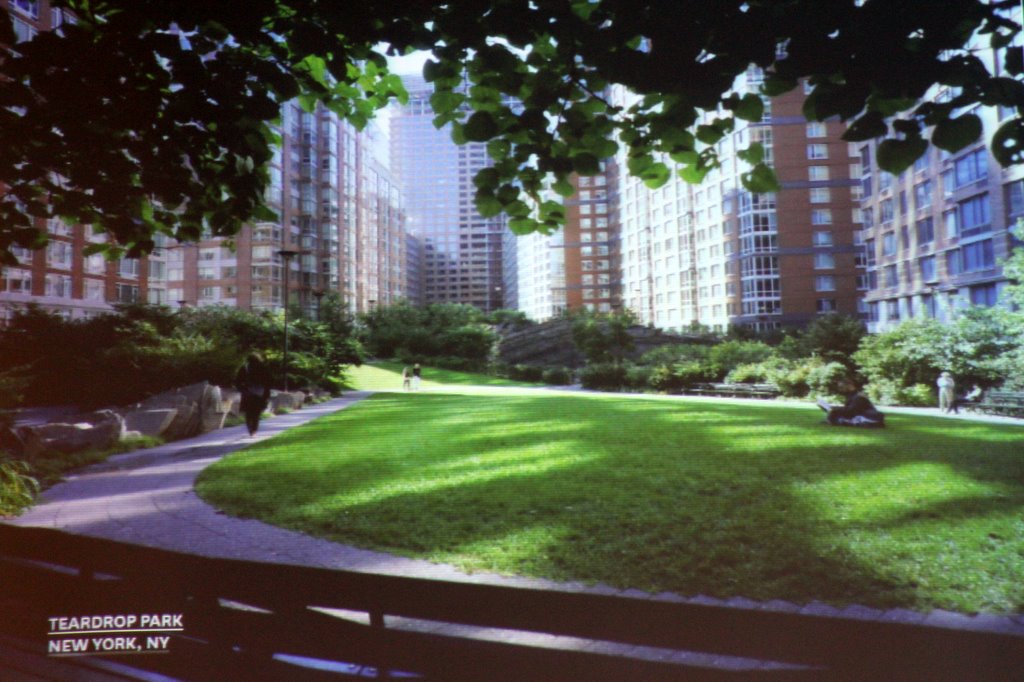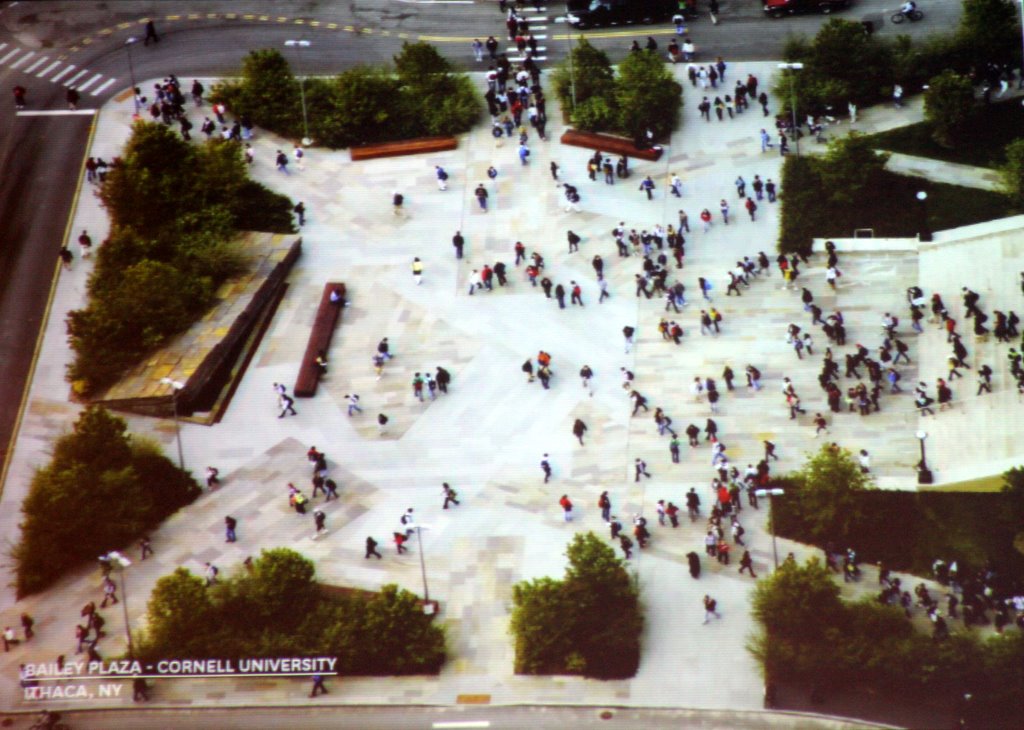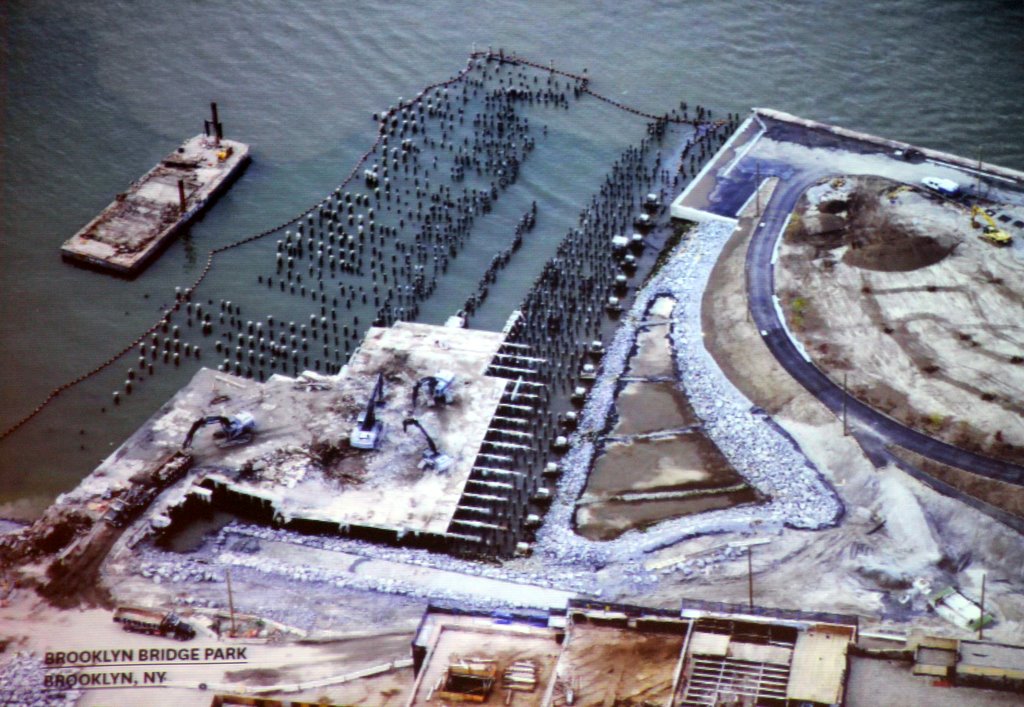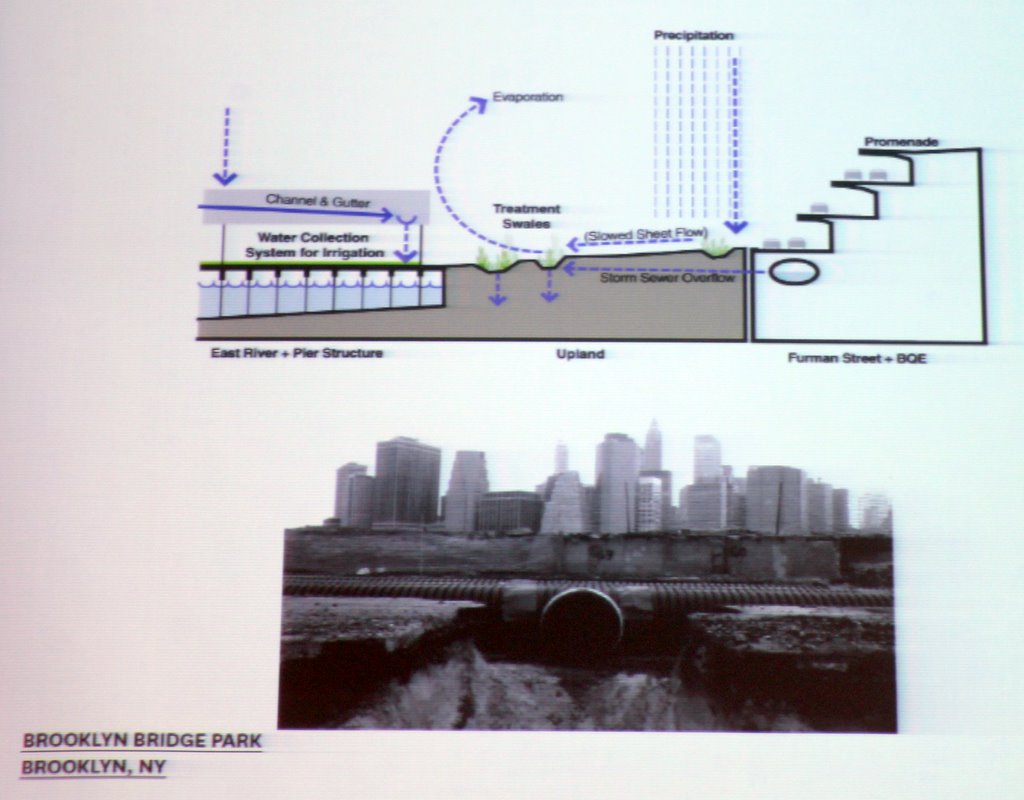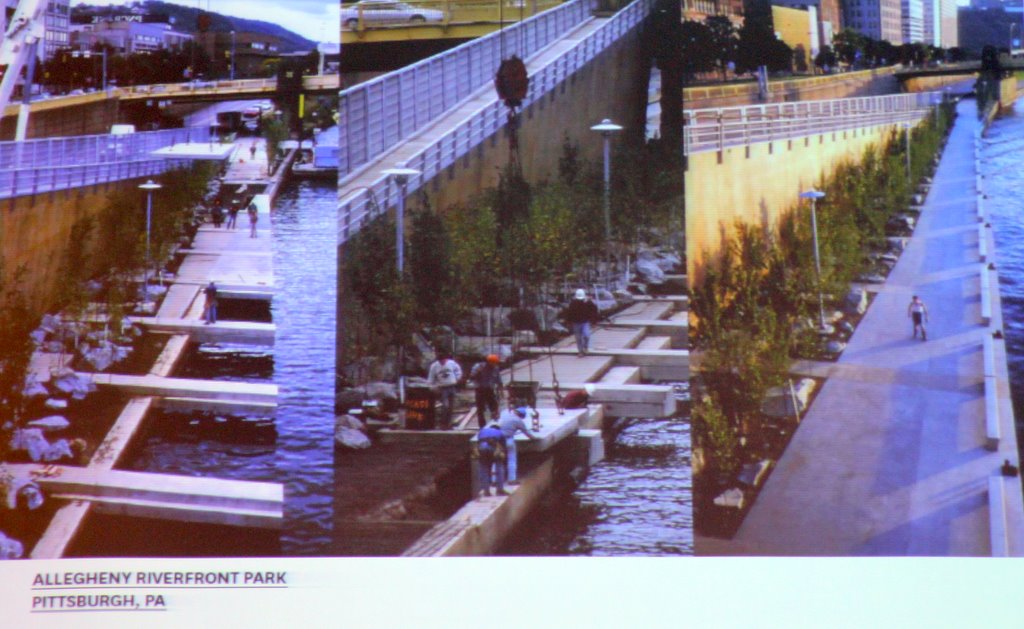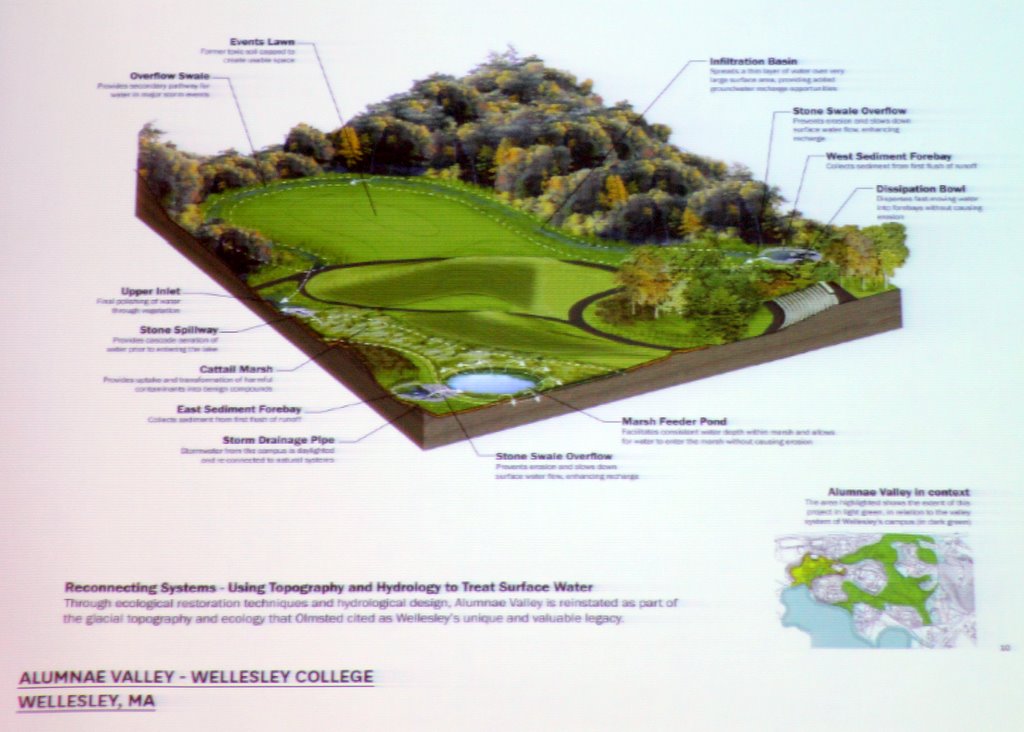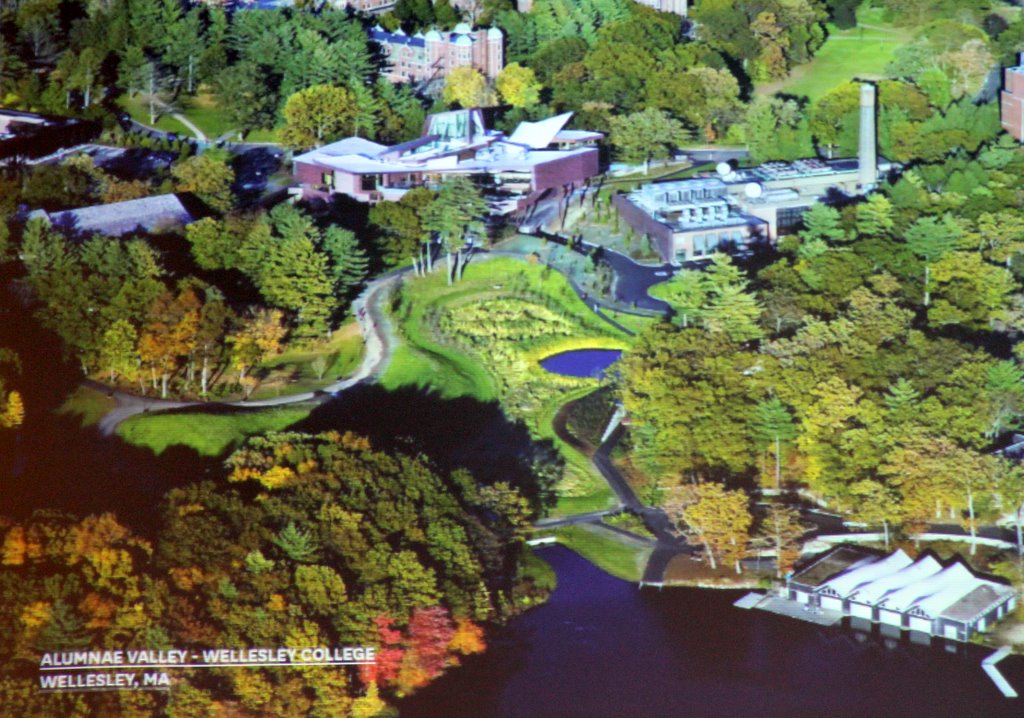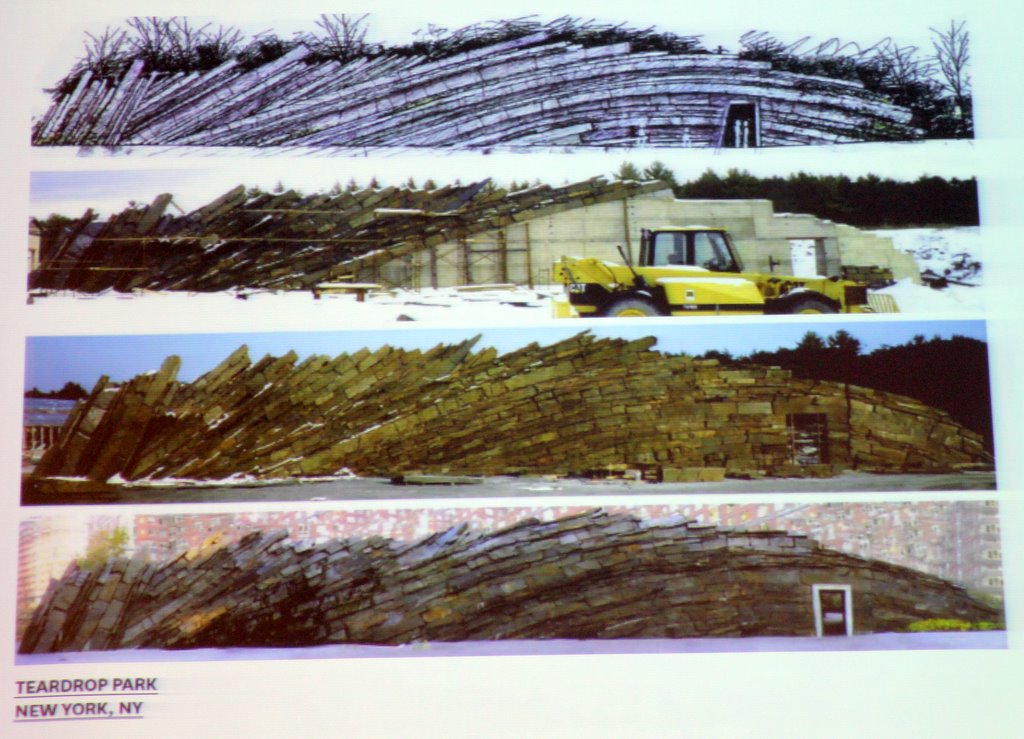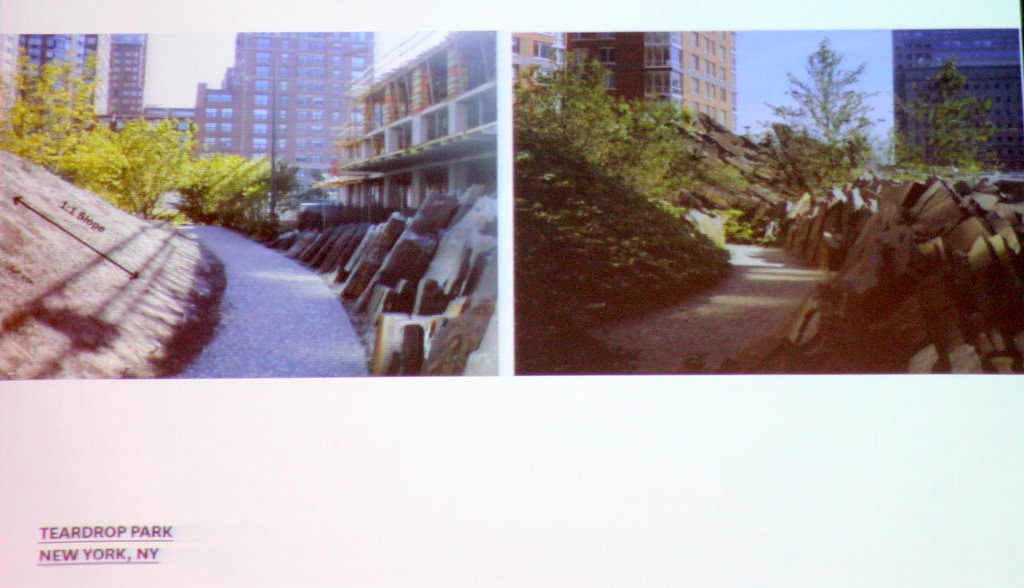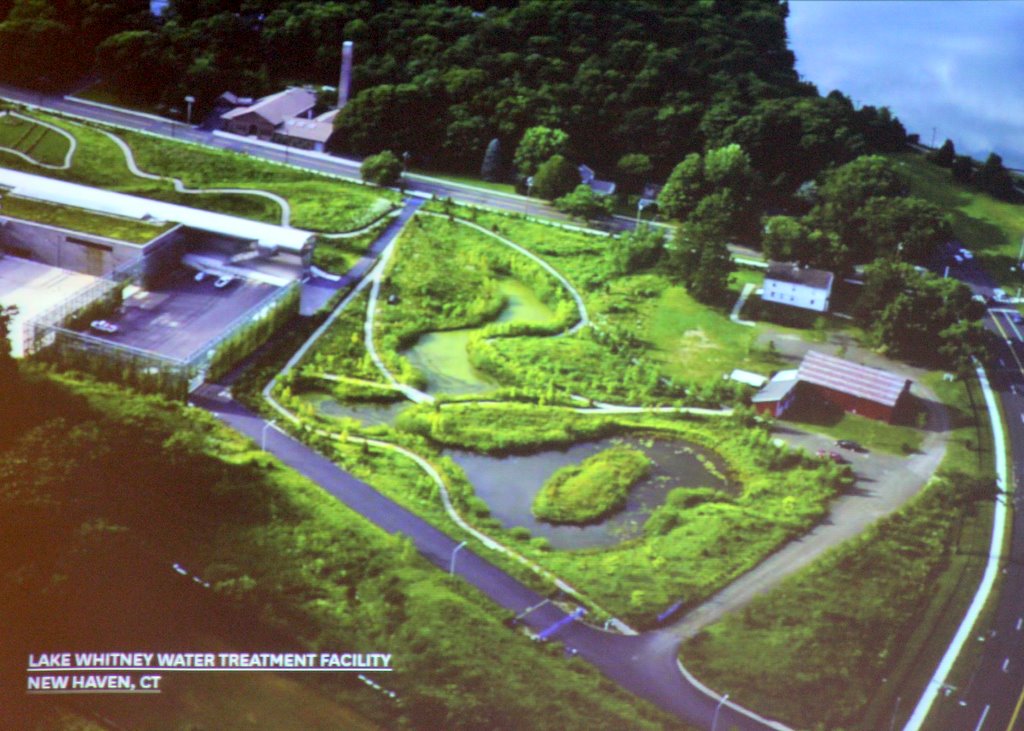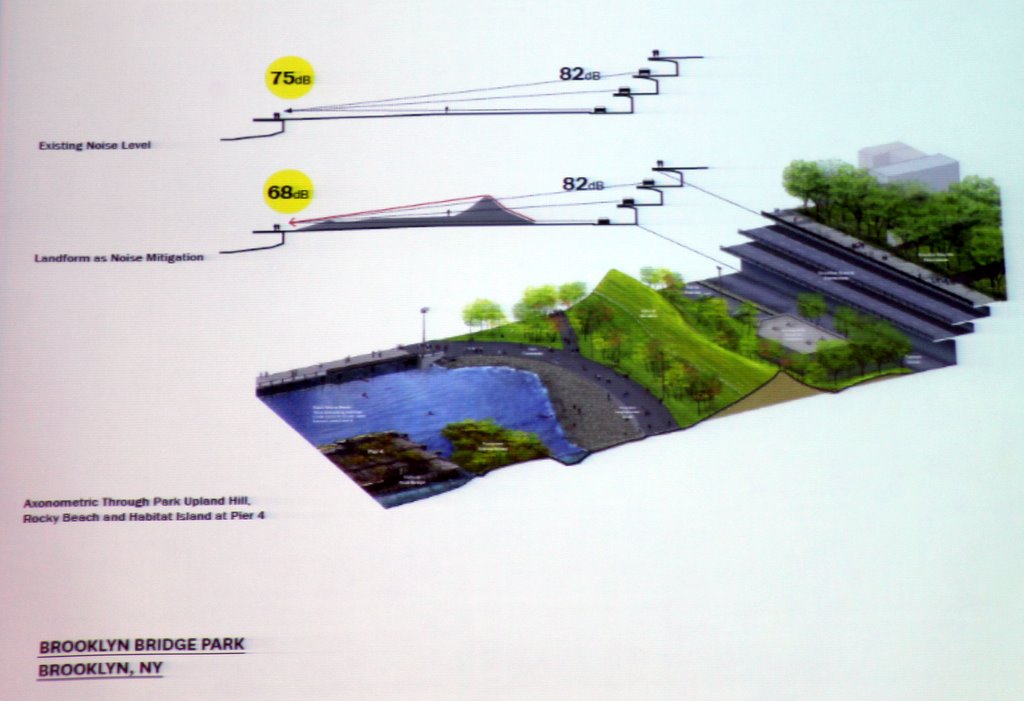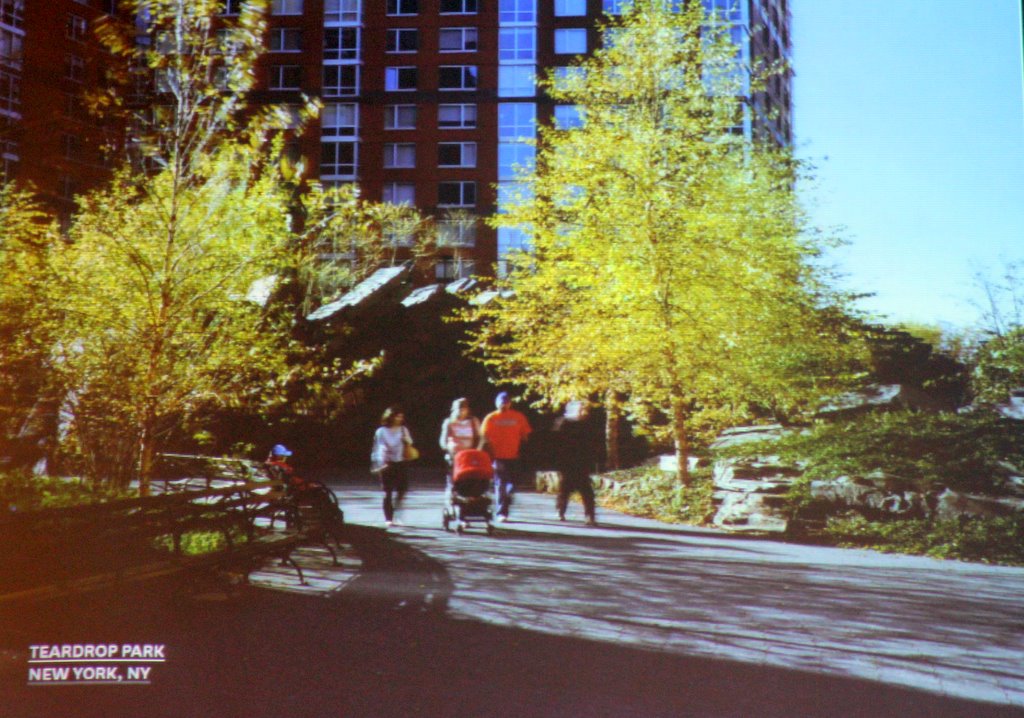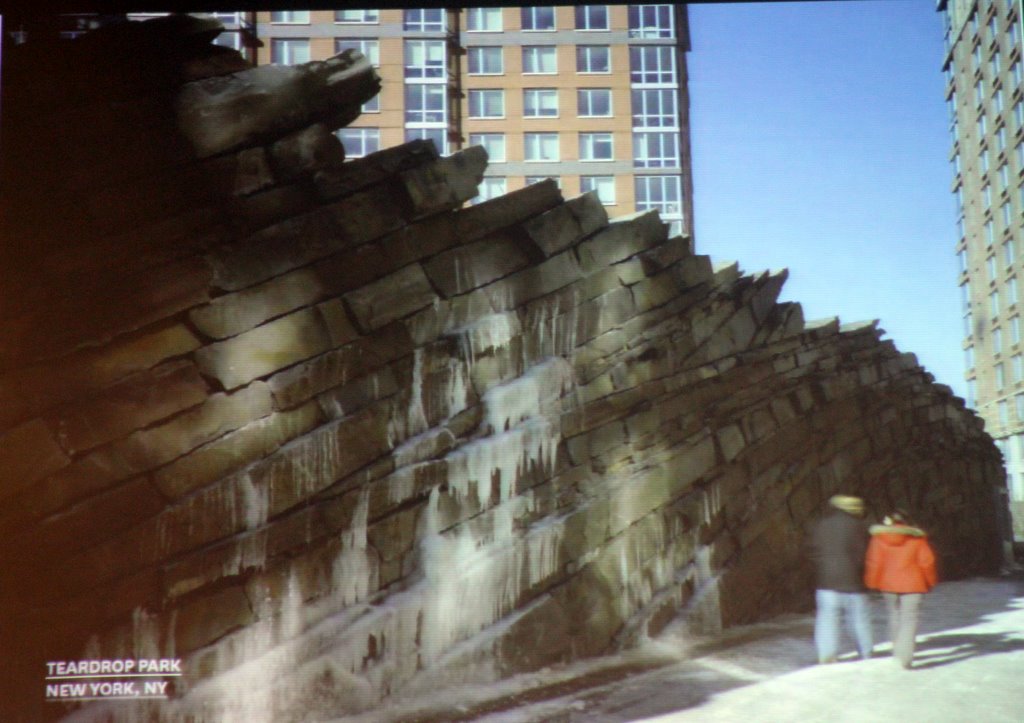 Ward file #'s 178 to 233 (right click for numbers)

History section of presentation

Other Projects by Brooklyn-based landscape design firm Michael Van Valkenburgh Associates

To continue, click on next page ------------->

Randolph Street Viaduct----->

F U T U R E   

                                 N E W   

                                                                E A S T S I D E