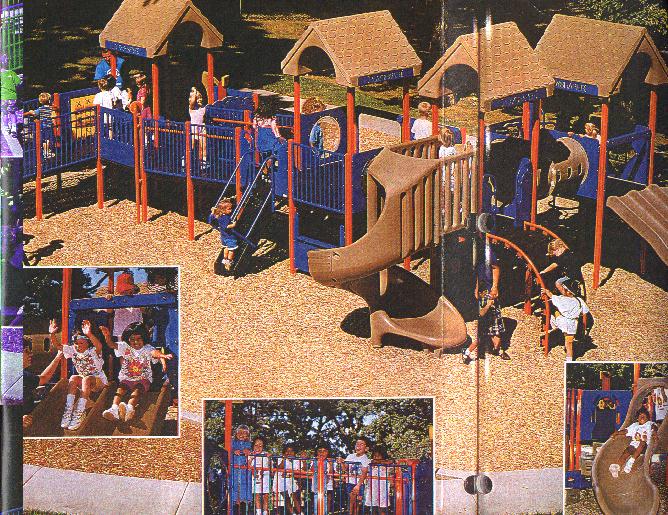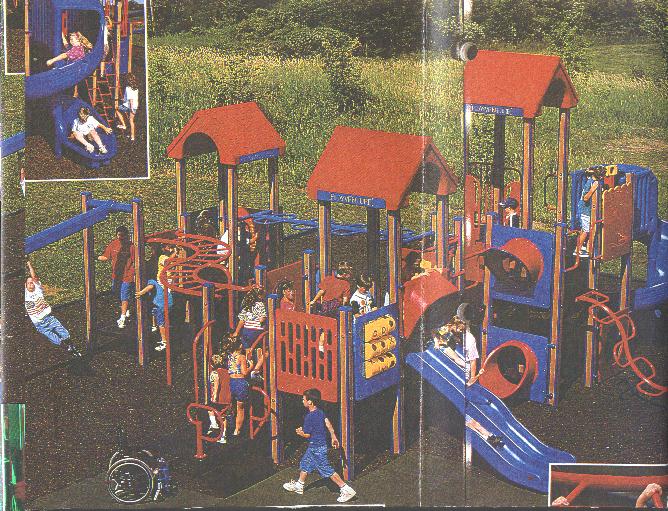 Return to New Eastside Forum home page

And receive notification of important updates

Approved Daley Biecentennial Plaza playground equipment for YOUNGER CHILDREN                    The New Eastside Forum would like to thank our dedicated neighborhood mothers for their successful 5 year effort to obtain this beautiful improvement. Hoping not to miss too many, we thank Cathy Hartnett, Shelly Stunard, Michele Wallwork, ......... and others who have helped over the years.

The OLDER CHILDREN will have their own play area. Both areas can be monitored by the parents from one  location.   Enjoy !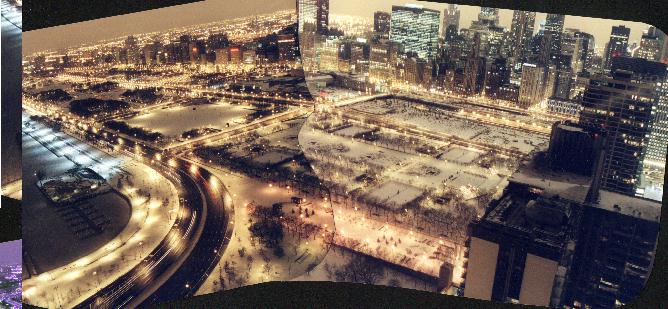 This page was last updated on: June 14, 2008
This page hit counter was added 5-15-2000 when the homepage counter passed 1000.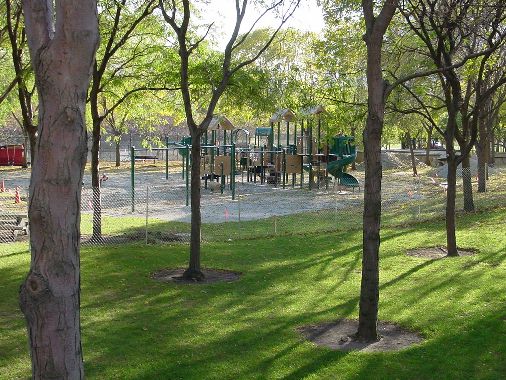 Playground construction as of October 11,2000