Earth Day 2010 - NE Grant Park.

  If others took pictures, please send them to me as a jpeg file and I will add them to the website.

Friends of the Parks, Open-Lands TreeKeepers and the New Eastside Association of Residents thank you all for helping to keep Grant Park the beautiful Front Yard of Chicago.

Richard Ward.....  neweastside@gmail.com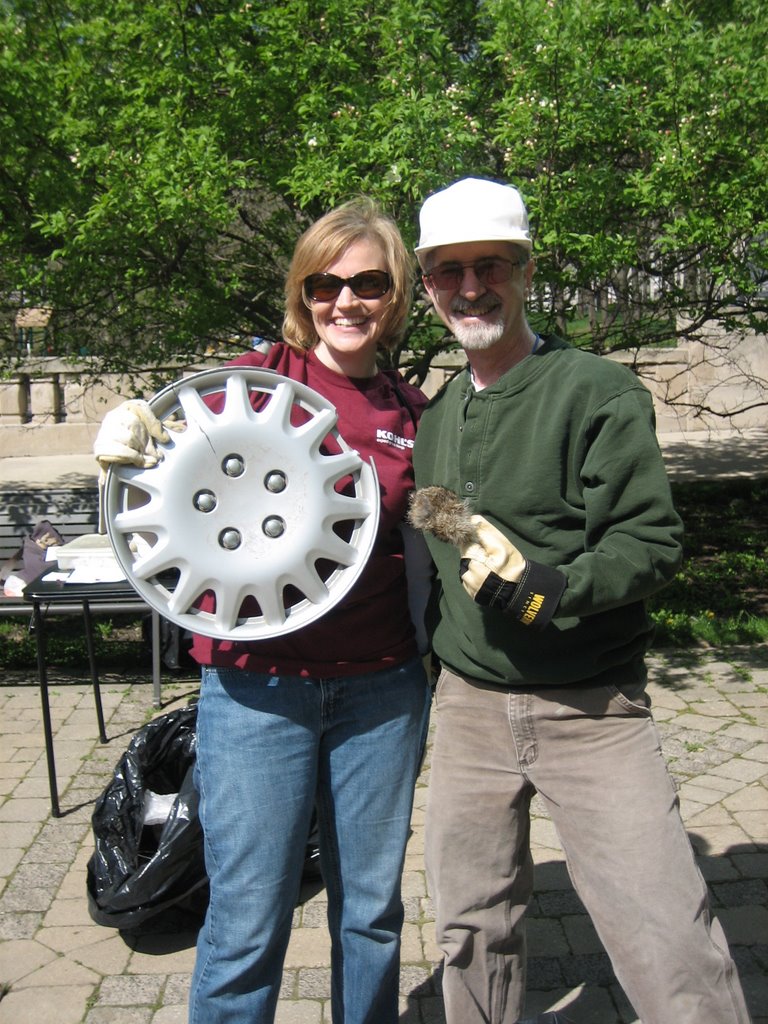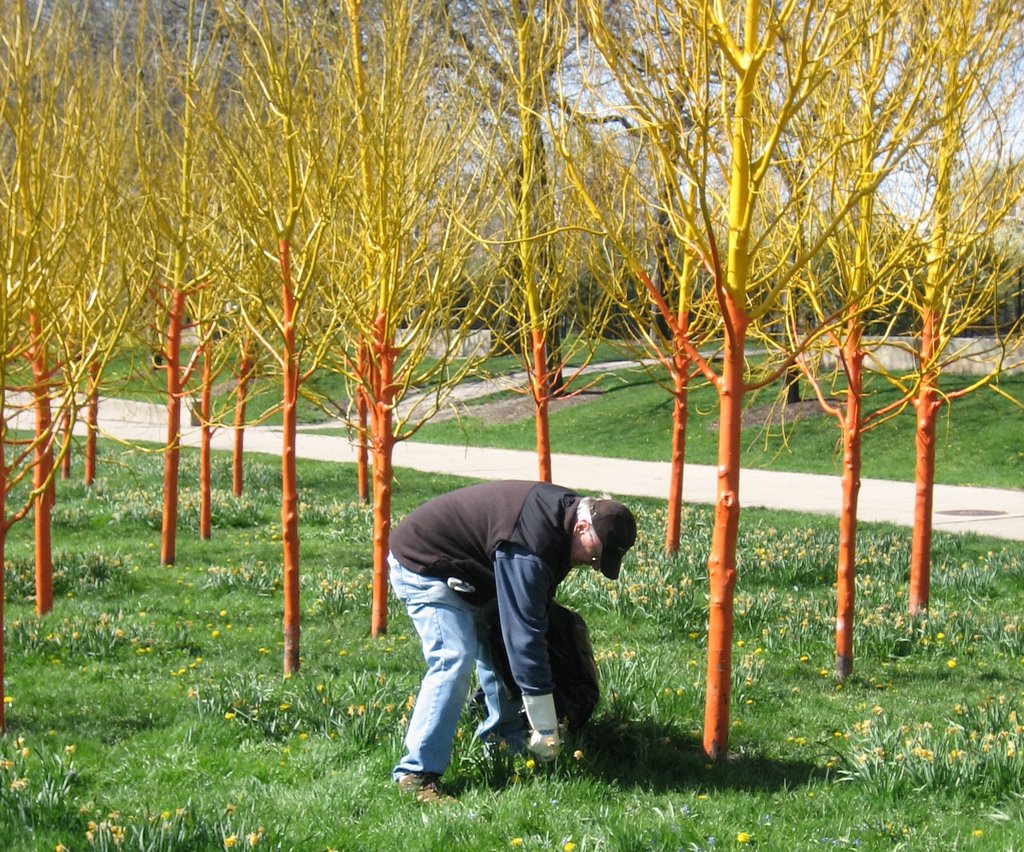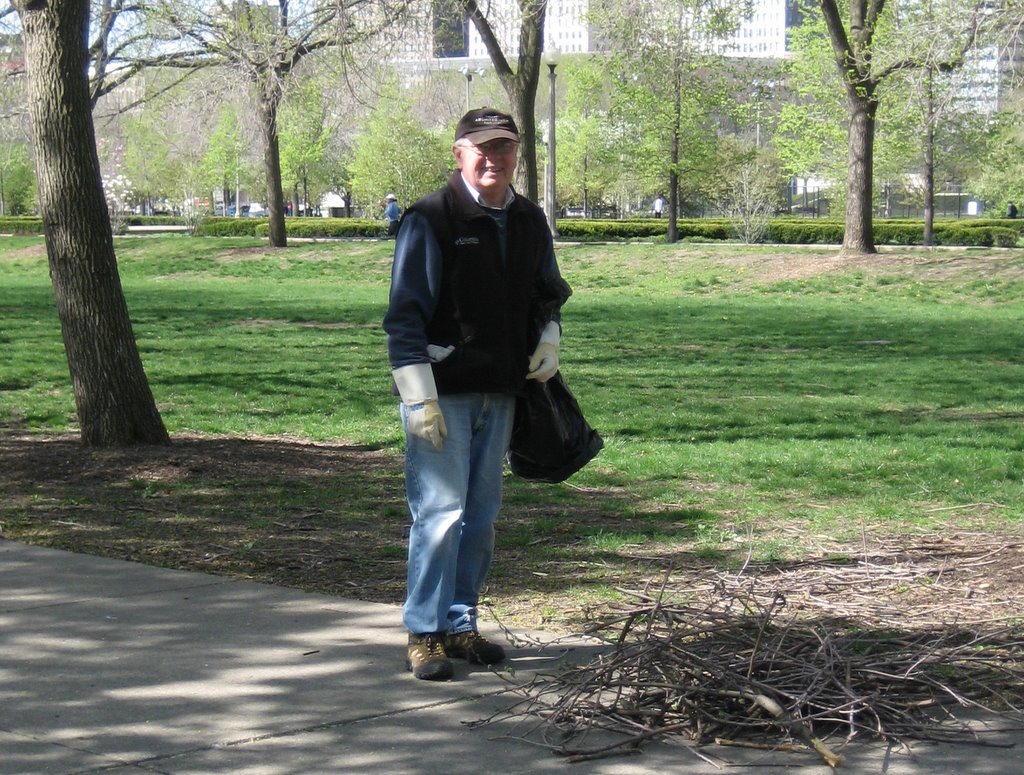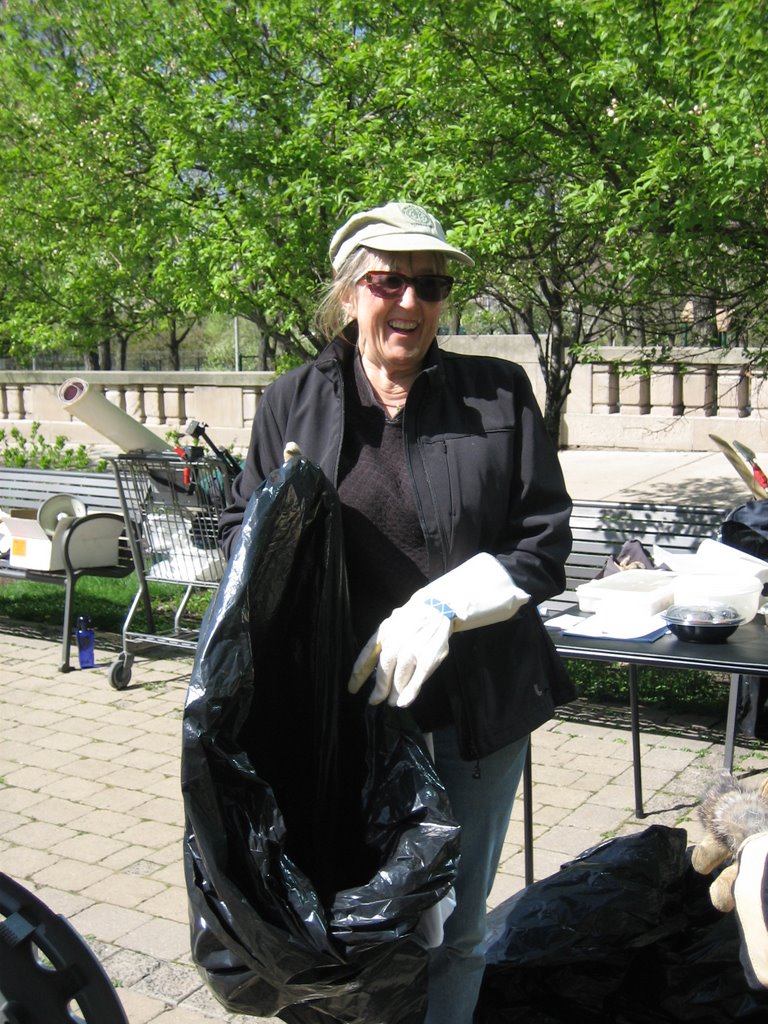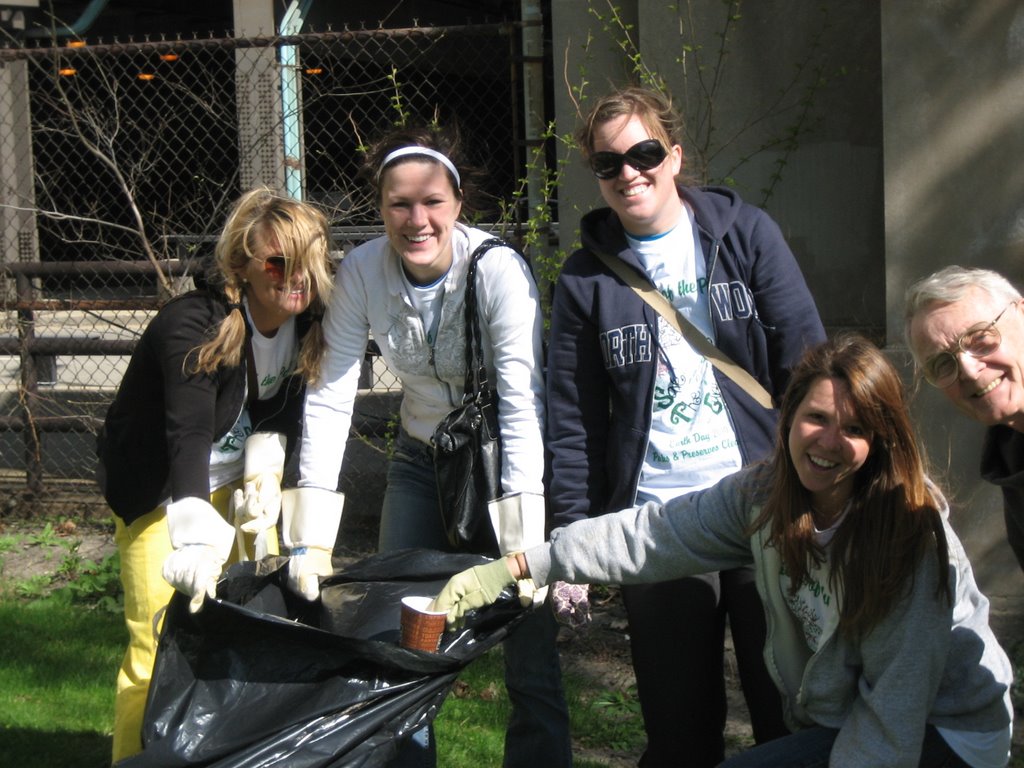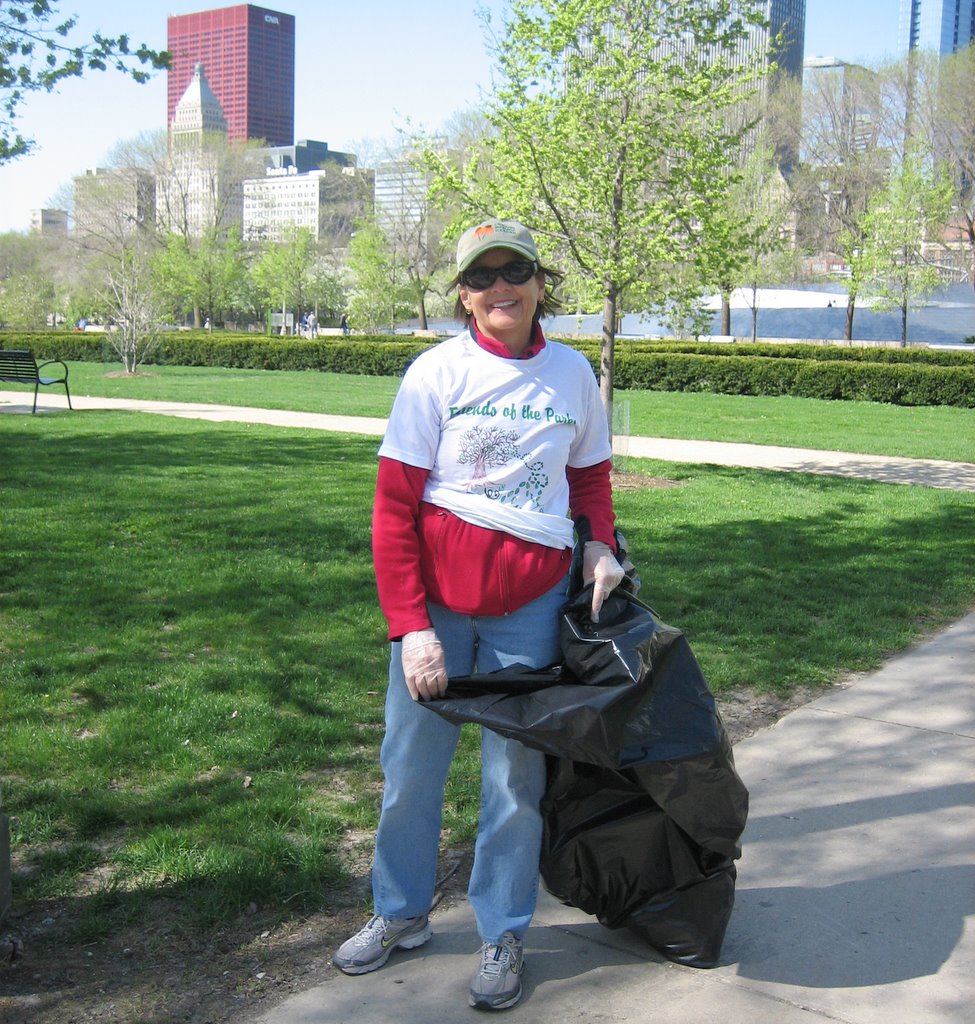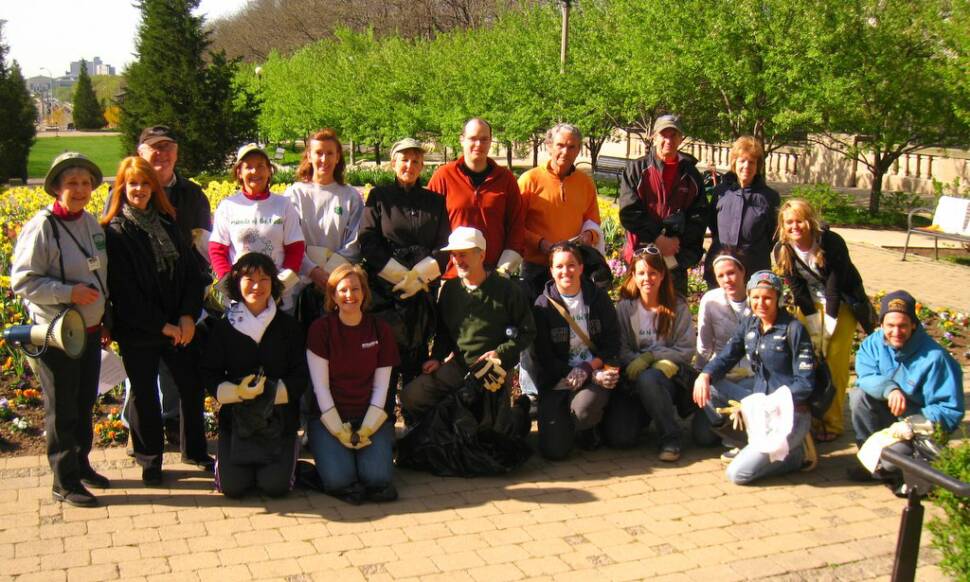 This page was last updated: April 19, 2010