MILLENNIUM PARK ....PAGE 5 - 2003

    These four pictures were taken on February 12, 2003 with an inexpensive digital camera - the HP 320 (2.1 MP)

   The download time will be possibly 45 seconds because of the picture sizes. Use F-11 to view the entire picture.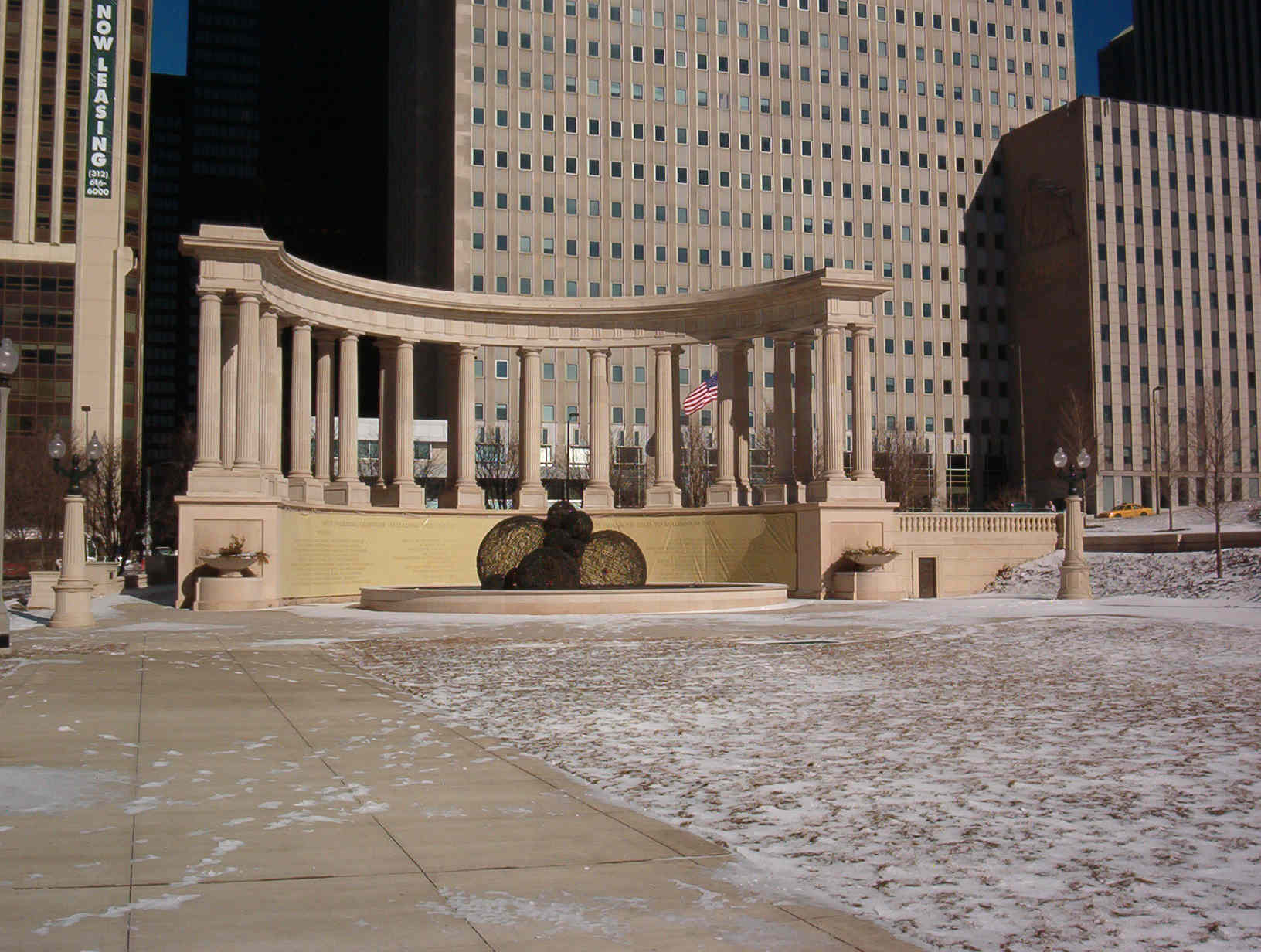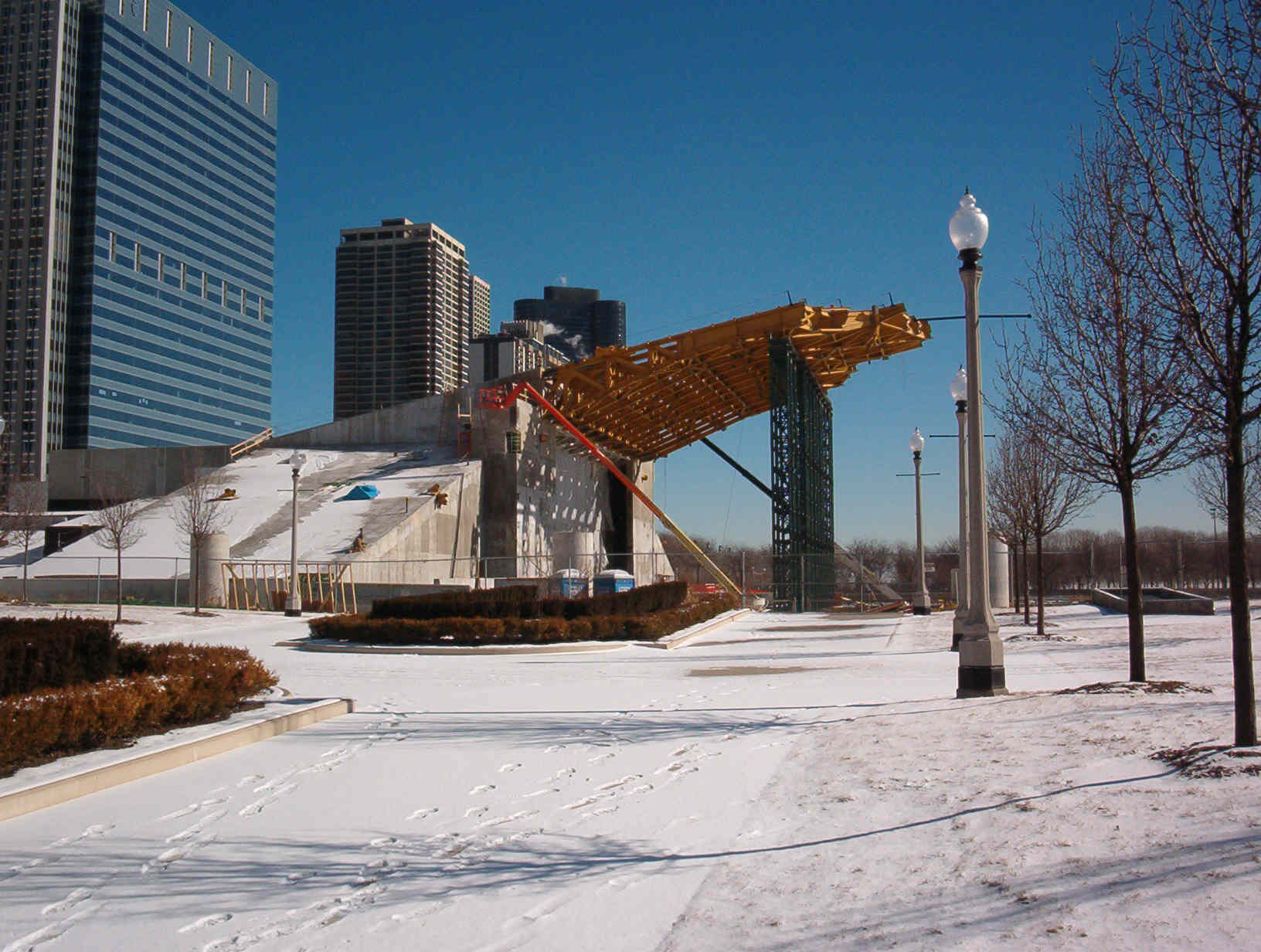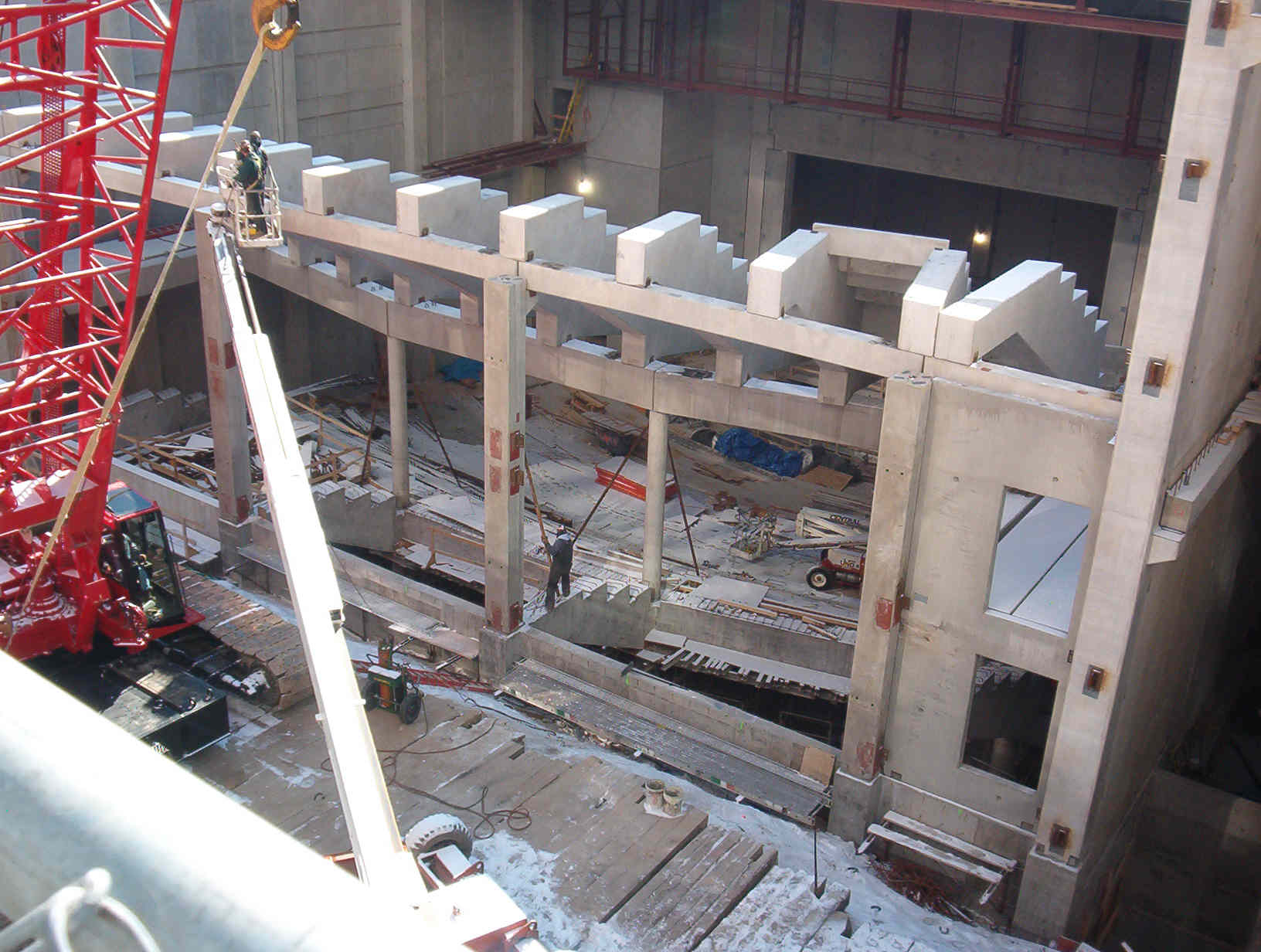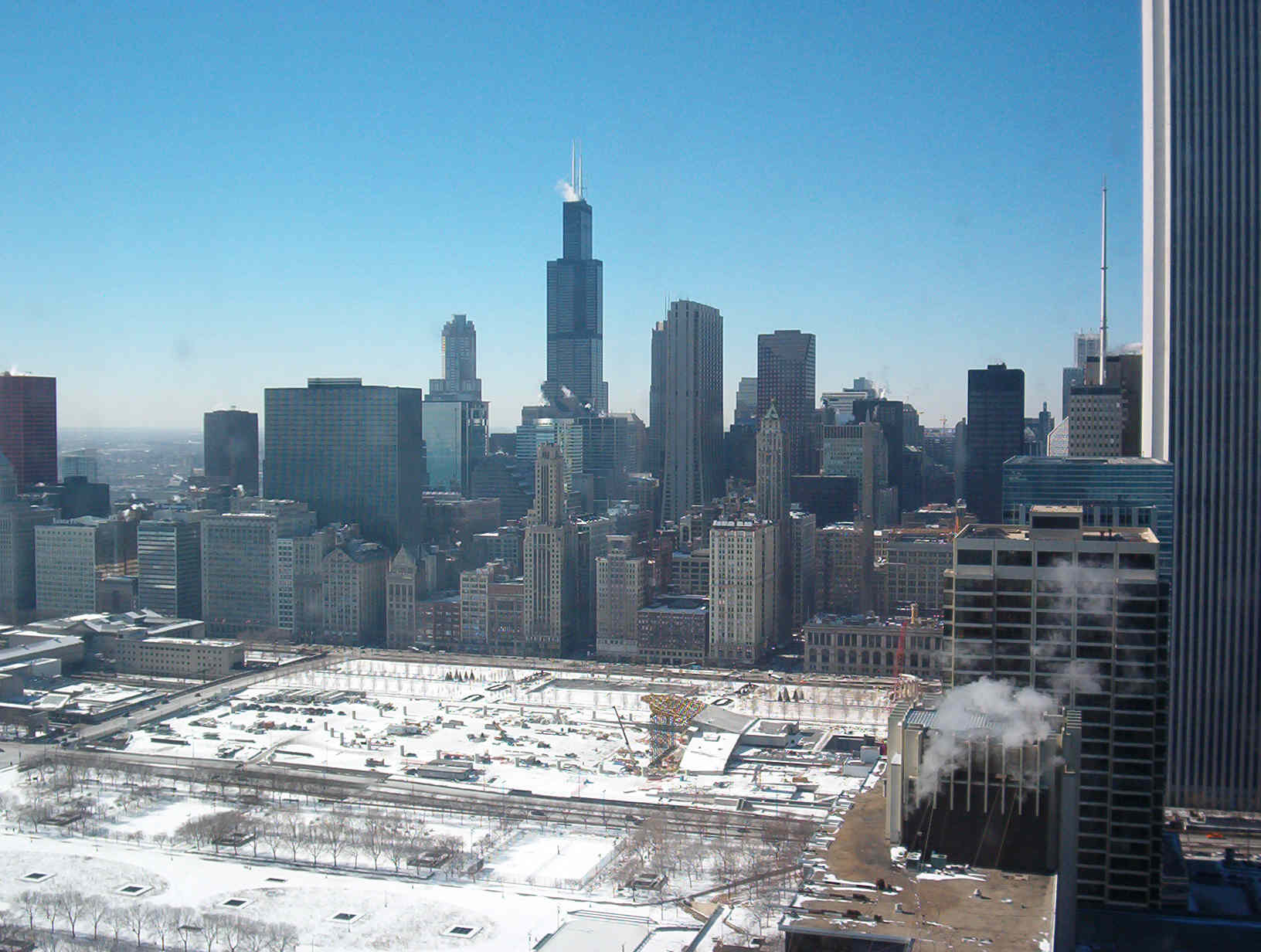 This page was last updated on: June 14, 2008
New Indoor 1500- seat Music and Dance Theatre

Millennium Park Overview - February 12, 2003


The pictures can be saved to your computer and printed if you desire by right-clicking. Enjoy!