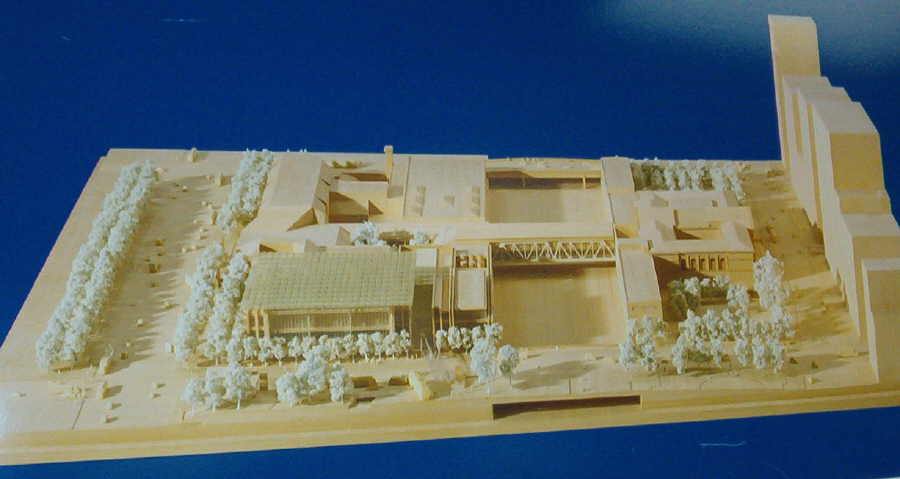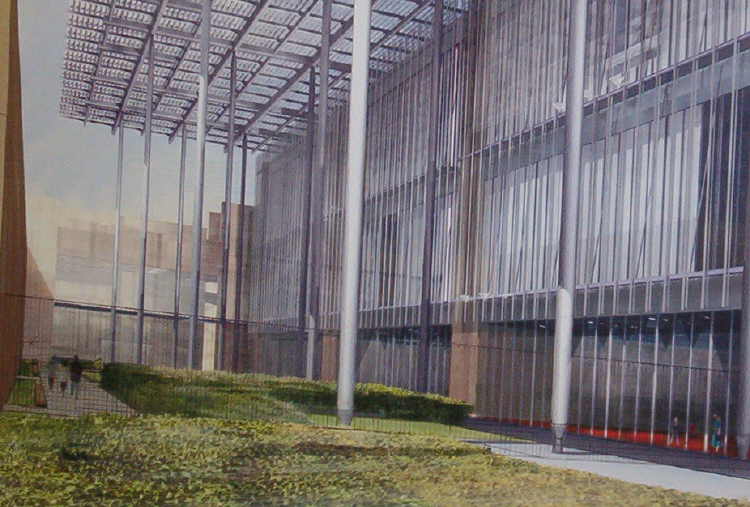 New Garden  (south of new addition)

This page was last updated: October 16, 2008

To NewEastside.ORG HOMEPAGE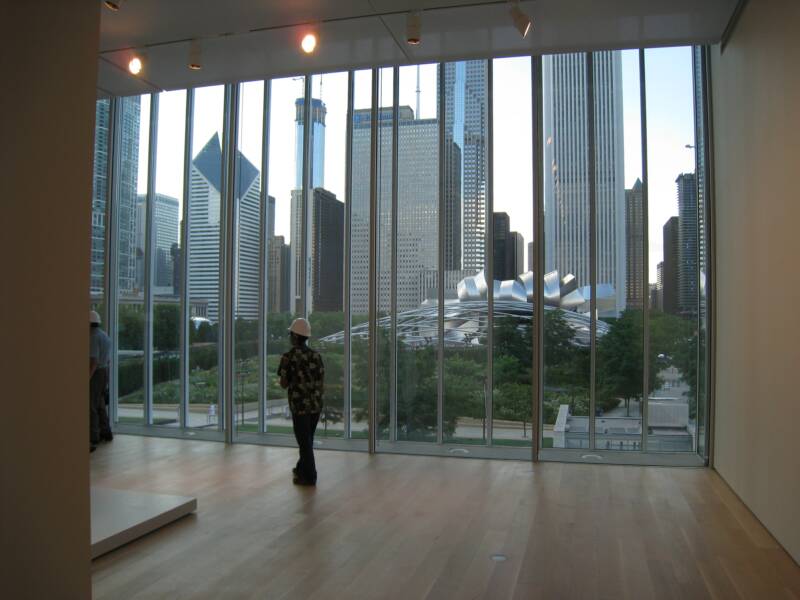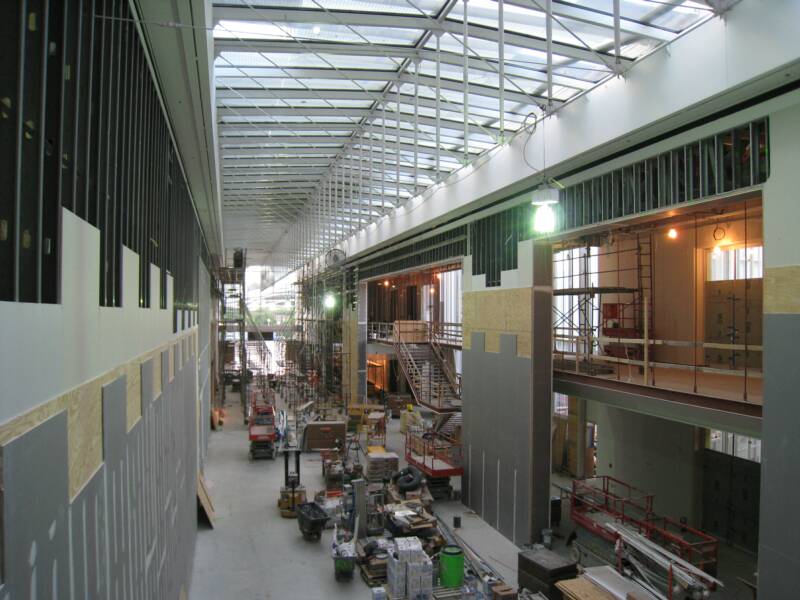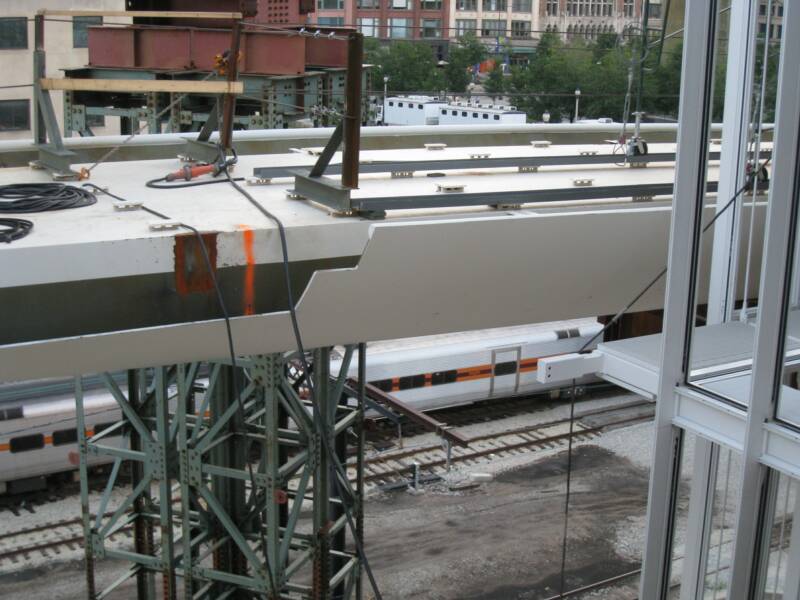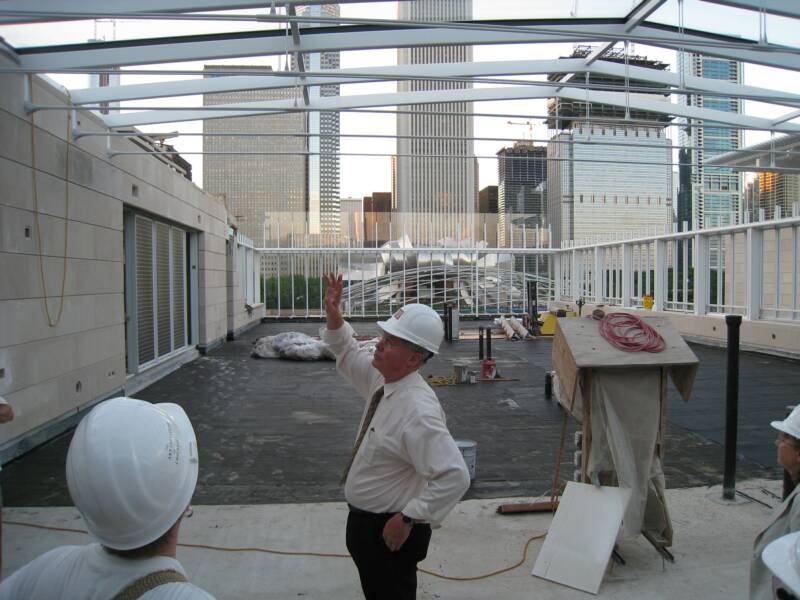 The Friends of Downtown arranged a tour of the Art Institute Modern Wing on July 30, 2008 to give the public an advance look during the construction. This is the view from the top floor on the northeast corner of the building.

This is the end of the bridge from Millennium Park at the connection to the Public Sculpture Garden and Restaurant.

<------ Connection to             Bridge from/to              Millennium Park.

Grand Entry Hall (New Monroe Entrance)

<--- Bridge Connection

     to Millennium Park

Planned Graphics Previously on this webpage: