And receive notification of important updates


To New Eastside Forum HOMEPAGE

This page hit counter added 5-15-2000 when the homepage counter passed 1000.

This page was last updated on: April 12, 2008
KEY Decision Maker - Alderman Natarus

City Hall - Room 306     312-744-3062

121 N. LaSalle St.         Fax 312-744-1728

Chicago, IL 60602

Others for PD70 Email Questions and/or Copies

Magellan Development Group  312-642-8869

875 N. Dearborn St.                   Fax 312-642-2773

Chicago,  Illinois 60610

City Hall - Room 507           312-744-3300

                                              Fax 312-744-8045

Commissioner Alicia Mazur

Dept. of Planning & Zoning              312-744-4190

City Hall - Room 1000                       Fax  312-742-9899

Project Mgr. PD 70              312-744-0916

City Hall - Room 1101          Fax  312-744-7996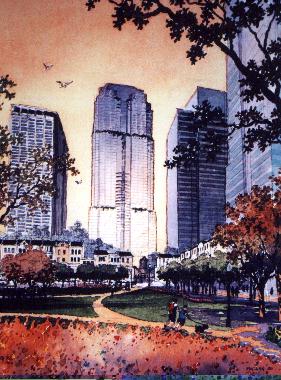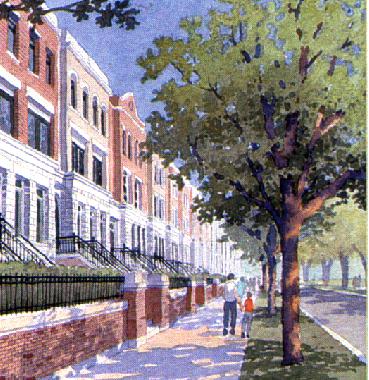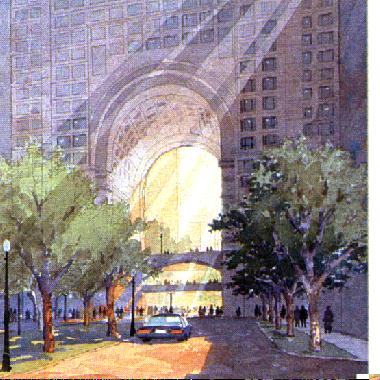 View looking north throughGateway to Chicago River (Note Mid & Upper Wacker)

Townhomes and a residential street around the park

View looking south of planned 640 foot building between Buckingham and Blue Cross

(Note townhomes on edge of park)

The gap north of 195 Harbor has been reduced from 325 feet in the 1999 plan to 110 feet in the September, 2000 plan.

View of model from Northwest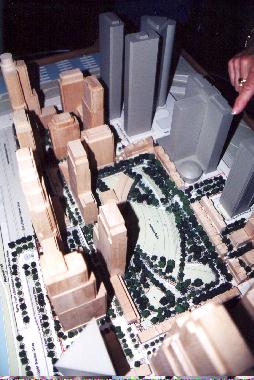 Graphic view looking northwest. Note that the townhomes that appear in this older graphic (adjacent to 195) have now been eliminated in the plan presented September 19th.

Please direct your comments and questions to the email addresses below with a blind copy (bcc) to this website at  neweastside@hotmail.com  so we can collect your ideas and opinions:
Note building labels: phase-letter-height.  ...and the order they are being constructed..."#__"

You can use a straight edge on your computer screen to predict how your views will be affected with future development. This total Planned Development #70 has already been approved by the City of Chicago, but is not easily available during a sales presentation. In particular, the building heights that could block a view are not available.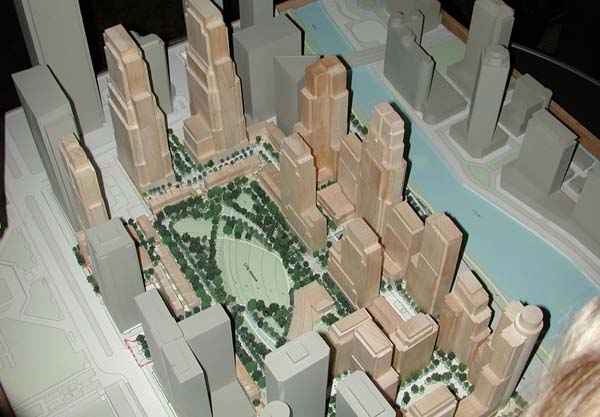 Digital Photo of Model Looking Northwest.

35mm Photo of Model.....Note gap west of 360 Builiding


To current status of Pedway access


To Consider Tall Building Option


To New Changes, Questions,and Comments

Click Here for Higher Resolution webpage for printing in Landscape Mode.